Three players in contention for FIFA Ballon d'Or (player of the year) honors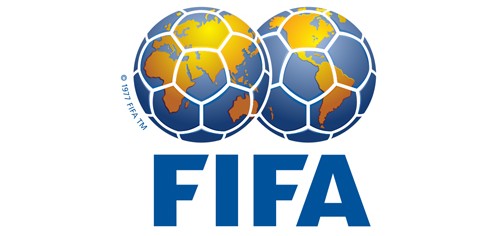 As 2014 has come to an end, it is time to decide the best FIFA soccer player of the year. Contenders this year are Cristiano Ronaldo, Lionel Messi, and Manuel Neuer. Each player has devoted hisprofessional soccer career to this award, but the best FIFA player of the year award can only go to one.
Ronaldo, being the outstanding player that he is, has not only achieved the impossible for him, but also his team, Real Madrid. He has helped them win the UEFA Super Cup for the 2014-15 season, as well as the Copa Del Rey. He has won many awards from La Liga, including best player and best forward, as well as UEFA best player and top scorer. Along with other rewards, he is ready to add another FIFA Ballon d'Or to his case of trophies.
Messi is considered a god in soccer terms. He has won the Ballon d'Or four times, and is Barcelona's top scorer ever. He has not been able to help his team to win any titles this season, but that does not mean he has not broken any records on his own. He helped Argentina reach the finals in FIFA World Cup in 2014 and was awarded Golden Ball award for best player in the 2014 World Cup.
Neuer is the name of the best goalkeeper in the world after winning the 2014 World Cup with Germany in Brazil. He has helped Bayren Munich with the German Cup as well as the Bundesliga. He individually won the golden glove award and the Footballer of the Year in Germany. As a goalkeeper, he has had the most clean sheets in the 2014 season.
All three of those players have been waiting for the decisive moment in which one of them wins the best player award. Neuer is against the most competitive players of soccer, Messi and Ronaldo. Both players have won the award before and will not rest until they win it again.