Miniature Golf Event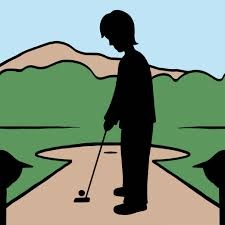 Hello there Students, Faculty, Staff, and Administration of Cathedral Prep, and Villa Maria!
Thursday, Sept. 19 at 4 p.m., we have a miniature golf event coming up hosted by Mr. Alexa.
We will be playing at Harborview Miniature Golf Course on State St. just north of the Bayfront Parkway. A round of golf along with pizza, and pop is included in the price of $6.
Email Mr. Alexa to sign up with the email included below to sign up. The deadline is Wednesday September 18th. All students, Faculty, Staff, and Administration are invited to attend from both Prep and Villa!