This week students were asked about their favorite family activities. Read on to learn what they enjoy.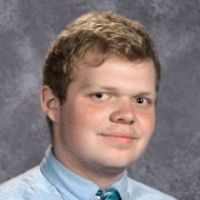 My favorite activity to do with family can be a multitude of different things. With my immediate family that I live with, usually, we might play a game whether it be a board game or a video game. Most of the time, my family will get with other family members for certain occasions or holidays, and we do a ton of different things. We could all play in a made-up game that someone had created. With my younger cousins, I tend to play a lot of different sports with them.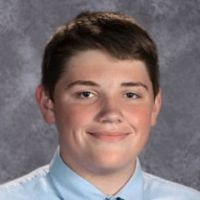 My personal favorite thing to do with family is obviously spending time with them. To go deeper into it I would say watching sporting events with my dad are definitely the thing I enjoy most. I also enjoy going to the grocery store with my mom to get a nice talk in. Most of the time I look forward to the personal conversations I have with my parents along with spending time with them.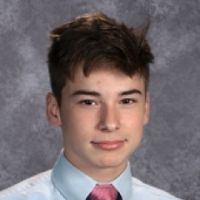 My favorite activity to do with my family is going kayaking. Almost every member of my family has their own kayak, and we tend to go on at least three big trips when it's nice out. We'll do 15-mile trips down the Allegheny River that can take almost 10 hours at a time. It's nice to just float and talk to my family members while I fish from the middle of a river. Another thing about kayaking is that my family is very big into fishing, atleast the guys are. Catching a fish from a kayak is so much more satisfying than from land. Depending on the fish you hook up with it could tow your kayak around like nothing is even there, and those are the most fun to do. We'll sometimes even have my great aunt and uncle coming along in a canoe, and we call that canoe "the bar." He holds all the coolers full of drinks and food if needed. Most of the time me and my cousin will control the speaker that gets passed around between kayaks. Once we get into the trip for a decent amount of time we'll start singing along to older songs because that's the only thing my uncles listen to. My favorite memory of kayaking with family is when we were 6 hours into a 10-hour long trip and my brother managed to not only tip his kayak and go under, but the kayak took in so much water that it sunk to the bottom in about six feet of water in the dead center of the river. Let's just say I did a lot of talking and not a lot of helping.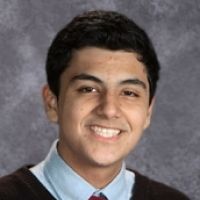 My family's favorite activity is to have cookouts and dinners. My family hasn't been too big on going places like the beach or whatnot since the start of the pandemic. In order to compensate, we have started doing more cookouts and dinners to spend some time together and enjoy company. In the warmer months, we go either to my sister's house or my mom's house, and my father or my sister's fiancé gets on the grill. When it starts to get colder, we often just order some takeout from Valerio's and watch a movie or two. Cookouts and dinners are a fun and easy way to get to spend a day with each other, especially with most of my siblings who have moved out. We also sometimes play board games or cards while we wait or after we eat. As the summer arrives, we are definitely gonna have some cookouts soon.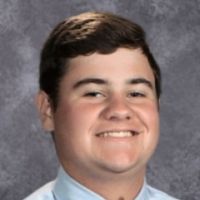 I have a couple of activities I love to do with my family like having a bonfire, playing a corn hole tournament, or going out to eat, but my favorite family activity is definitely road trips. I love going on road trips with my family because they are always fun times and great chances to bond with each other. Family trips always have a ton of entertainment and great memories we can always talk about for the rest of our lives.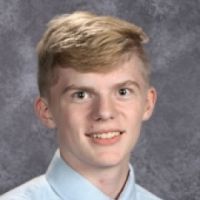 My favorite activity to do with my family is going on hockey trips. When I played travel hockey we got to go to a lot of new places like Chicago, Detroit, and many parts of Canada. It was always fun because with the time after or in between games, we would go find a restaurant or some activity in the city and hang out. A lot of my earliest memories came from those trips, and I'm very thankful to share those moments with my family.  
What is your favorite thing to do with your family? Share your response in the comments.