Four killed in Illinois silicone plant explosion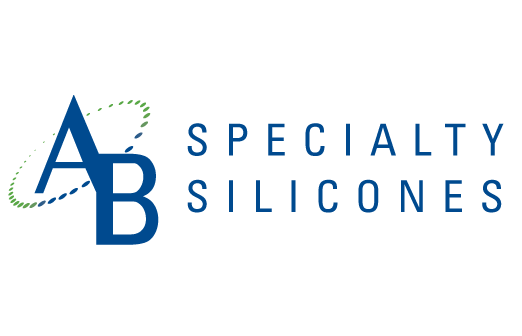 A massive, catastrophic explosion occurred at the AB Specialty Silicones plant in Illinois on Friday, at around 9:30 p.m. The plant is located about 40 miles north of Chicago, in a town called Waukegan. The company describes itself as a "manufacturer of specialty silicone chemicals."
At the time of the explosion, the plant was still open and running, having seven people inside at the time. Four people were sent to a local hospital to treat injuries that were suffered in the incident, while two others requested to receive no treatment. The search for the extra worker began early Saturday afternoon, as they started to bring in the correct equipment to remove the debris. During the search for the missing person, they found a dead body in the area of the plant that was most heavily affected.
The local police are still investigating the cause of the explosion, but have informally ruled out the factor or it being a purposeful action action of an individual. A member of the Waukegan police department stated that "this explosion is going to be categorized as a massive explosion." Because of the intensity of the explosion, it was felt from miles away, with people stating it felt "like the Earth was rumbling." The damage is said to have estimated to about $1 million, along with nearby buildings being heavily affected.
The effects of the explosion on the environment are still being looked at, but authorities do not have any sort of concern about the air quality, or a need shelter the building in. Experts have been contacted to monitor the air quality levels in the area, while also managing the water runoff as well.