What is your favorite snack?
Welcome back for week two of The Rambler's Question of the Week feature. This week The Rambler staff answered the question "What is your favorite snack?" Read their favorite snacks and reasons why below. Then share your favorite snacks in the comments section and tell us why you believe it is the best.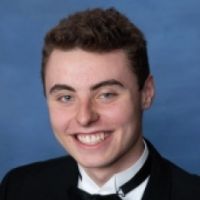 Fruit
My favorite snack would have to be fruit. Fruit is natural and delicious. Fruit is not only my favorite snack. It is also the healthiest snack. There is such a variety of different types of fruit that I could never become sick of eating fruit. If I had to choose one fruit to eat for the rest of my life, I would choose blackberries. Blackberries are my favorite fruit and they have a delicious taste. Every type of fruit has essential nutrients that benefits everyone who eats it.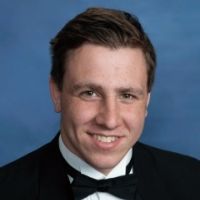 Pretzels
The best snack in my opinion are pretzels. There are many different ways I like to enjoy my pretzels. At picnics, pretzel sticks with some French onion dip are the go-to snack. When I am just at home and watching football, I prefer the sourdough pretzels or pretzel crisps. Pretzel crips are the best type of pretzel; I favor them over Snyders or any other brand. Another great thing about pretzels is that they are not a messy snack. I am able to eat them without making a mess or getting the food all over my fingers.

Buffalo chicken dip
The best snack in my opinion is Buffalo chicken dip. I could eat this just about every day with some regular tortilla chips. The reason why is because I learned how to make it at a very young age. My mom taught me how to make it because she would take it to Super Bowl parties, and I would enjoy it very much. It is also such a versatile food because you can change the flavor ever so slightly so everyone enjoys it.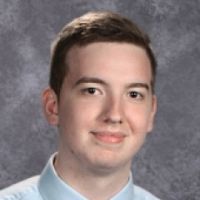 Cheez-Its
The best snack is defined as not the most healthiest but also not a meal as well. A balance of small calories and a bit of fat and enjoyment. The perfect snack is Cheez-Its. Not too crunchy like a kettle cooked, and cheesy like a Cheeto. It tastes like a multigrain square of salt and hint of cheese with a huge variety of flavors like Cheddar Jack, Duoz, White Cheddar and many more.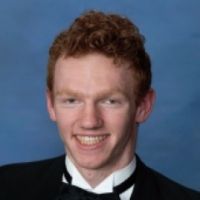 Chicken tenders
Sometimes late at night, around 10 o'clock, I get this sudden urge to go get a snack. Frozen chicken tenders are what I usually end up getting out of my freezer. First of all, I love chicken. I could have chicken every day and not complain at all. Secondly, they are easy to get into the microwave, and they don't take too long to heat up. And thirdly, they are a good source of protein. I like to pair them with a bag of chips, and I'll call it good.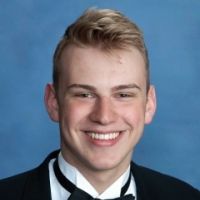 Whales
In my opinion, the best snack ever will always be whales. Whales are like goldfish on steroids, and I haven't met a single person that doesn't like Whales. They are filling and tasty and all sorts of good. Not to mention, they don't sell them in all of the basic grocery stores, so there is an aspect of rarity to them. I am always a happy man when I find Whales in the cabinet so that must mean something.
Oreos
As generic as this pick is, whenever I think of a snack that has been my go-to for so long, I always remember Oreos. I think like most favorite snacks, my reasoning for it is only a little beyond, "I don't know; I just like them." But overall they are simple to eat, taste really good with or without milk, and you can eat either a lot of them or just one. Double Stuf is the best personally. To me, it is the undoubtedly the best snack for every occasion. Most people like Oreos, too, so they work if you need to buy snacks for other people as well. That is why they are the ultimate snack.