What is your favorite Christmas movie and why?
With Christmas less than 10 days away, the staff of The Rambler wanted to give everyone some recommendations for their holiday viewing guide. Looking for a Christmas movie to get yourself in the Christmas spirit. Look no further than the movies listed below.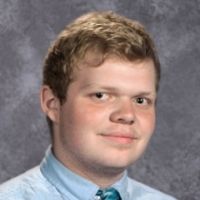 My favorite Christmas movie of all time is hands down The Polar Express. I've been watching the movie since my younger years, and to this day I still enjoy watching it. I've seen it many times in grade school before we were let out for Christmas break. I also have the signature sleigh bell from the movie that I got as a kid, too.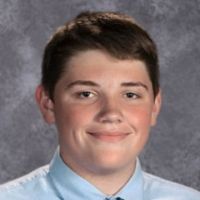 My favorite Christmas movie is Elf. It's personally my favorite because of how awkward Buddy the elf is in the North Pole and how hilarious the scenes are between him and his biological family. The ending is always great, and it's definitely one of classics I watch every year.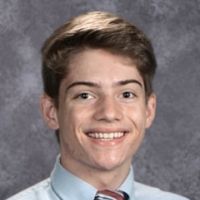 My favorite Christmas movie is definitely Rudolph the Red-Nosed Reindeer. I generally prefer the older claymation movies over the real-life actor films. I enjoy Rudolph especially because it creates a nostalgic feeling whenever I'm watching it and brings me back to Christmas when I was little and watched it with my family. It makes me feel like a little kid again, in some aspects, and just really gets me into the Christmas spirit. Aside from this, the music and the characters are really cute and wholesome. It reminds me of the happy part of Christmas that doesn't mix with the mental and financial stress of Black Friday, snowstorms, and buying presents in general. Overall, Rudolph really makes it feel like it's the most wonderful time of the year.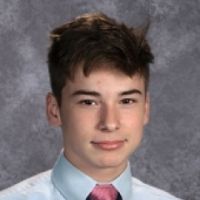 My favorite Christmas movie of all time is Elf with Will Ferrell. I've been around for my family watching this movie for 17 years now because it came out the same year I was born, 2003. My favorite scene in the movie is definitely when Buddy the elf is talking to the store employee, and then the employee says Santa's coming to town, so then buddy starts screaming, "Santtaaaaaaaaaaa!" and saying how he knows him. This movie is also always on during Christmas at my house, so I'm kinda forced to watch it. I guess I'm just lucky that I like the movie, too.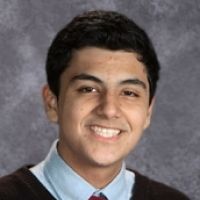 My favorite Christmas movie has to be Home Alone 2: Lost in New York. First of all, New York during Christmas is a wonderful setting for the movie. The snow-ridden city and Christmas decorations everywhere gives a perfect atmosphere for the movie itself. I also think the traps that Kevin uses in this movie are more innovative and way more funny than in the first one. It also portrays how a kid might spend Christmas by himself with his dad's money pretty accurately. No care in the world, loads of candy and a very expensive hotel. Home Alone 2 has unforgettable scenes that will make you laugh every time. This movie is an instant classic and is always perfect during the holiday season.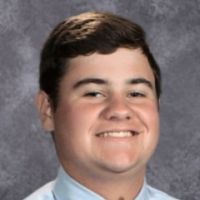 My favorite Christmas movie is the first Home Alone. All of the Home Alone movies are classics and are great Christmas movies to watch every holiday season. Home Alone is my favorite because ever since I was a little kid my family and I have always watched Home Alone on Christmas Eve night.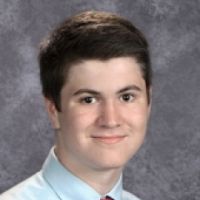 My favorite Christmas movie is Emmett Otter's Jugband Christmas. I love this movie because of the atmosphere it provides. I also think its soundtrack is amazing. I also like the ending where instead of winning the contest they get a job. Finally, I love it because my mom used to always make me watch it with her, and I love those memories.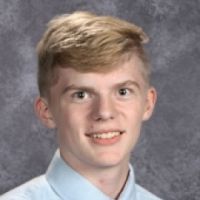 My favorite Christmas movie has to be How The Grinch Stole Christmas with Jim Carrey as the Grinch. My family loves this movie, and we have been watching the movie every year for Christmas for as long as I can remember. We would just sit in our living room and get some hot chocolate and just watch as a family. We still watch it today but not all together since my sister lives in her own place and my other sister lives with her boyfriend. But we always try to get together for it.
What is your favorite Christmas movie? Leave your response in the comments.