What is your favorite restaurant to eat at in Erie?
Hungry? This week's question asked the staff what there favorite restaurant is in Erie. Check out their responses below.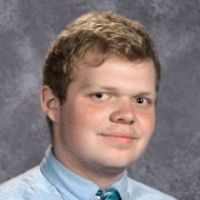 I'm not sure if Buffalo Wild Wings counts as a restaurant, but I'll roll with it. It's certainly not my favorite type of food chain in Erie, but it's still really good. You can watch sports basically from any seat in the building, and the service and food is all great. I've been there to hang out with friends, with family, and for football events, and I never get bored going back.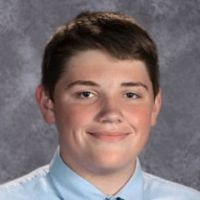 Personally my favorite would either have to be Beechwood Golf Club or McGarrey's Oakwood Cafe. The food they serve is very unique and almost unlike any other in Erie. Last night, my family and I went up to Beechwood and I had a pork and Mac & Cheese sub which was an odd combination at first glance but tasted amazing. I probably go to Oakwood a few times a year and no matter what I get there it's always great. I enjoy the employees at both establishments, and it's too hard to choose between these two for me.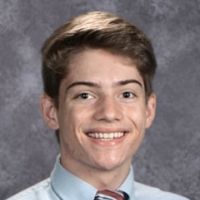 My favorite restaurant to eat at in Erie is definitely El Amigo. It's a little family-owned Mexican restaurant on downtown State Street that has some of the best rice and guacamole I've ever had. The food is really great and doesn't cost all that much compared to the quality. The waitresses and waiters are really sweet, welcoming, and fun, too. My mom and I normally go there whenever we feel like treating ourselves or celebrating an accomplishment. If you decide to go, definitely order the fried ice cream for dessert!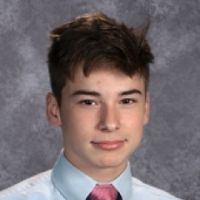 My favorite restaurant to eat at in Erie definitely has to be The Park Tavern in Lawrence Park. They have what I would consider to be the best wings in Erie, even better then my close second of Buffalo Wild Wings. When I go to the Park Tavern I normally get dry-ranch wings, but they offer much more. Another favorite of mine from there is the mini tacos appetizer that they only serve on "Taco Tuesday." The aesthetic of the Park Tavern is also a big draw to me because it's just a really cool bar. The amount of nic-nacs laying around and things hung on the walls is crazy. They have a wall of license plates from almost every state in the U.S. Lastly, the Park Tavern has great service, and the waitresses get to know you more and more as you go there. I haven't been there in a while, but my parents are regulars at the establishment.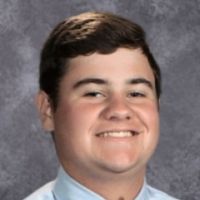 My favorite restaurant to eat at in Erie is the Cakery Café. The Cakery Café has many different options of food to pick from, and there is no wrong choice. I have been to the Cakery only a couple of times, but each time I have gone I was not disappointed with the food. The restaurant has two different locations with one in Erie and one in Fairview.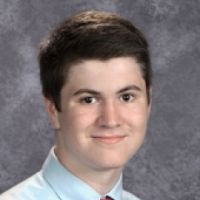 My favorite restaurant in Erie at the moment is Oliver's. They offer a great view of the Bayfront with great service to boot. They also offer the Oliver's Gourmet Burger which is one of the best burgers I've ever had.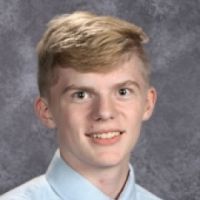 My favorite restaurant to eat at in Erie would have to be The Cove. It's the perfect place to take my girlfriend. We go and play some mini golf and then walk around for a bit, and the restaurant is right there along the water, and you can sit outside. It's the perfect place for a date. And the food is pretty good, like the pretzel and the calamari.  
What is your restaurant of choice? Share your response in the comments.