AL Wild Card Race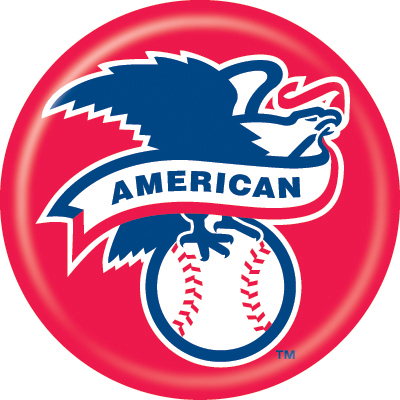 It's that time of the year again. The leaves are starting to change, Apple Cider is being brought out of the cellar, little kids are all gearing up for Halloween. That can only mean one thing: playoff baseball.
The ending of summer has passed and now we get to look forward to great playoff baseball. As of right now from the American League, all three divisions are sealed up. The Detroit Tigers are representing the AL Central, the Oakland Athletics from the AL West, and finally the best team in baseball at the moment, the Boston Red Sox are representing the AL East. But the AL Wild Card Race is not nearly as easy to predict.
With three teams all within at least two games of one another, this race is shaping up to be an all-time classic. With the Tampa Bay Rays leading the way, followed closely by the Cleveland Indians and the Texas Rangers, this thing could not get any closer.
A lot has to be said of Indians' manager Terry Francona. His ball club finished the 2012 campaign with a record of 68-94, finishing dead last in the AL Central. Now the Indians are on the cusp of the playoffs with a record of 87-70 at the moment. They are exactly one game behind the Tampa Bay Rays who are sitting in the first Wild Card position with a record of 88-69.
The Rangers, who were looked at as the favorites to win the Wild Card, have struggled mightily in the month of September going 7-15. They sit exactly one game behind the Tribe at the moment and two behind the Rays. The Rangers' manager looks like he will be going somewhere he has gotten all too familiar with: the hot seat. After two World Series losses, one of which he had a 3-2 lead in, and multiple late season collapses, it finally looks as if the longtime Texas skipper will finally be booted from Arlington.
With only four games left in here season anything can happen. But with the way the Rays and Indians have been playing as of late, I would say it is going to be tough for the Rangers to overcome these obstacles and make it to October. A lot of fun will definitely be in store after these next four games.
Update: The Rangers play the Rays tonight in a tiebreaker to get the final wild card spot. The winner will head to Cleveland for a one-game wild card showdown with the Indians.