AVI Foodsystems seeks feedback from students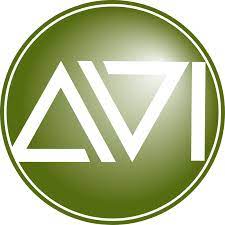 One of the most overlooked things in a school system is lunch. In America, about 64 percent of kids buy lunch at their respective schools. Many students who do buy lunch really overlook the process the school goes through to get this. Especially here at prep, the time it takes to provide a high quality school lunch is a huge deal, and it shows.
A small survey was taken of about 25 people during lunch on Friday, Nov. 11. About 3 out of every 5 kids talked to actually bought lunch. This is a large number of Prep students that indulge in school lunch. And out of those 15 kids who said they buy lunch daily, 100 percent of them said they loved it.
AVI food service and Cathedral Prep have partnered this year to provide students a healthy and tasty lunch. They are asking 10 Prep students to have a focus group on how their service is. Meetings will take place once a month, and will occur either during or after school. They ask for leaders of the school environment to come and support/critique their service in any way.
The year of change for Prep has brought about so many new aspects. This is one of them. The time spent on providing for students and giving students the best experience possible speaks so much to the preparation and dedication of the Cathedral Prep staff. Every aspect possible is getting adjusted and looked at to satisfy students and family.
Although many people think lunch is such a small part of the day, the time put into this craft, and the hard work of AVI food service shows that the school cares.