Ski and Board Club prepares for winter season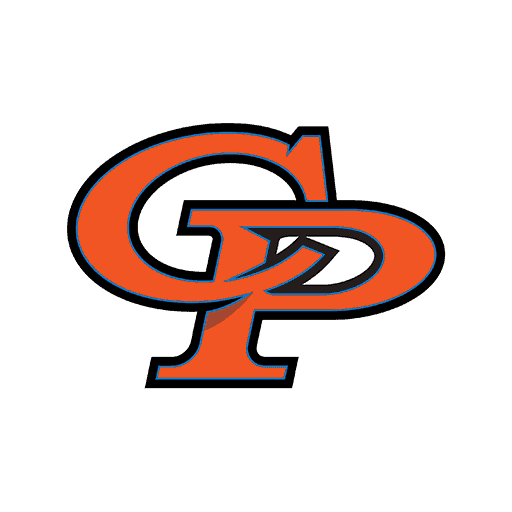 Cathedral Prep offers a ski and board club for those interested in skiing or snowboarding. The club take students on a bus to Peek n' Peak resort to ski, snowboard or just enjoy the resort. There are eight Fridays in all starting in January and running through to early March.
Mr. Check is an advisor of the ski club.
"We need 38+ students to fill the bus and keep costs affordable," Mr. Check said. "If we don't have 38+ bus riders we might not have a bus."
Mr. Check joined about 10 years ago when a former co-worker asked him to join. Mr. Check tried skiing in college and high school but never got the hang of it. He stayed on the bunny hill for a couple years and then skied Stowe, Vermont, within four years, one of the best skiing mountains.
"Over the years, I moved from renting, to borrowing, to owning my own skis and boots," he said. "I am not great, but I enjoy myself. I look good doing it. My skis are blue and black with white lightning, and my coat and bibs are orange and black. It is okay to be jealous.
Ski and board club offers student to do something in the winter outside of school. And it gives them a way to express themselves. The Peak provides students with enough challenges to keep a beginner for 8 weeks (about 2 months).
"I like to say everyone should join ski and board club, but honestly you must love the cold and be able to afford warm gear," Mr. Check said. "Sometimes we ski in negative-20-degree weather, where you hear the ice forming as the wind blows…it is sooooo awesome!"
Mr. Check worries with all the other clubs Prep offers that ski and board club will not have enough students to join, so if you can and are interested, join ski club. Or at least consider it. Who knows, you might love it!