Number one Buckeyes impressive in debut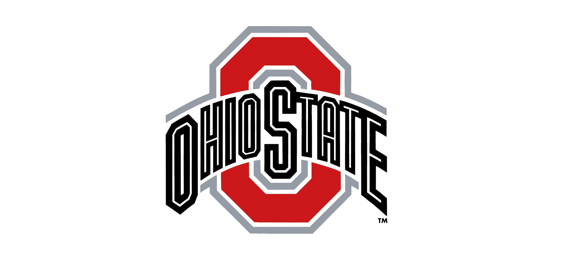 On Monday, Sept. 7, college football's number one ranked team, the defending national champion Ohio State Buckeyes went into Blacksburg, Va., and defeated the Virginia Tech Hokies 42-24.
The Buckeyes scored first on a 24-yard pass from Cardale Jones to Curtis Samuel. Running back Ezekiel Elliot added an 80-yard touchdown run to make it 14-0.
The Hokies recovered and scored 17 straight points in the second quarter to lead 17-14 at halftime. The second half was all Ohio State though. The Buckeyes scored 28 straight points after halftime, pouring it on against a respected Virginia Tech defense.
Braxton Miller, who made the switch from quarterback to wide receiver, had a terrific game with a rushing touchdown and one touchdown reception. Miller also led the team with 3 receptions and 79 yards receiving. Both of Ohio State's quarterbacks, Cardale Jones and J.T. Barrett played. Jones finished 10 for 19 with 187 yards two touchdowns and one interception. Barrett threw only one pass, but it went for 26 yards and a touchdown.
The game was a rematch of last year's game, which the Hokies won 35-21. That was the only loss of the season for Ohio State last year. Now, after one game this season, many in the media are already saying that Ohio State will go undefeated, and that they are the best team in college football. Ohio State's next game will be played tomorrow versus Hawaii. Virginia Tech's next game also will be played on Saturday against Furman.