Opinion: It's time to get rid of the Pro Bowl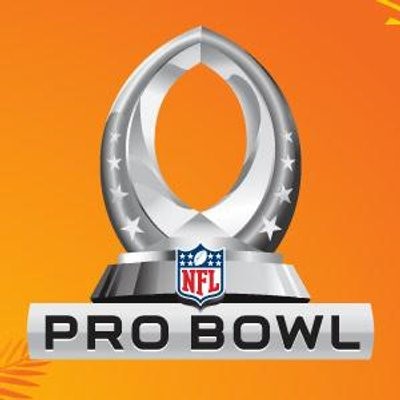 This upcoming Sunday, the best 88 players in the NFL are set to play against each other in front of millions of NFL fans. Or at least, that is what the Pro Bowl is supposed to be. Instead, we will be seeing only some of the best players playing a glorified game of flag football with no motivation.
This year, more players rejected their Pro Bowl invites than any year prior. Of course, there are those players selected that are playing in the Super Bowl or are injured, but there are also many players who are just choosing not to play. Two players in particular are Tom Brady and Rob Gronkowski. Brady is one of the best quarterbacks of all time, and it is hard to argue against Gronk being the best tight end in the league right now. These guys already know they are the best and would rather hang out in their mansions than accept what is supposed to be one of the greatest honors in sports and play in the game.
The problem is becoming that playing in the Pro Bowl is now much less of an honor. There are many players that get selected based on name alone, which rules out lesser known guys that deserve it more. Also, the viewership for the Pro Bowl is embarrassing and makes playing in the game much less attractive. The NFL has tried to make the game more interesting by having a fantasy draft for the teams and, much like the NHL, has realized that it is not helping. The two teams are no longer AFC and NFC, but rather Team (Michael) Irvin and Team (Jerry) Rice. QB Russell Wilson was drafted first overall by Irvin, followed by Eli Manning going second overall to Team Rice. If Eli Manning is ruled as the second best or most important player in the league by the way of the Pro Bowl, then there is clearly a problem.
The best players don't want to play in the Pro Bowl, the fans don't want to watch it, and the league doesn't really know what to do with it. The only complete solution is to completely get rid of the game altogether. The game can never simulate a real NFL game, as no one wants to see star (or pretty good) player get injured in a meaningless exhibition game. Trying to make this game of grown men patty-cake is essentially a lost cause. Players can still be named to the All-Pro team, which is a real honor and doesn't involve what has become a waste of time for players.