Burger King Classic: Prep falls in championship, looks forward to rest of season
On Martin Luther King Jr. weekend, the buzz of Erie is the top four-team tournament in the nation.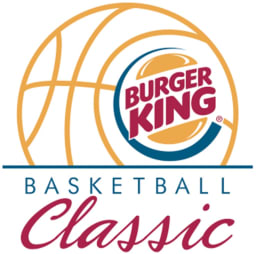 Some of the finest teams in the nation go head-to-head in the Joann Mullen Gymnasium to see who can take home the Burger King Classic title.
This year's field consisted of the hosts, Cathedral Prep, and three other teams, ISA Andrews Osborne, Thurgood Marshall Academy, and Imhotep Charter School.
ISA Andrews Osborne, a team located just outside Cleveland, Ohio, came in with all five starters projected to play college basketball. Thurgood Marshall, hailing from New York City, were led by recruits John Easley and Kevin Dinkins. Philadelphia's own, Imhotep Charter, boasts of Notre Dame recruit, Elijah Taylor. Prep had a young, talented squad led by first-year head coach Steve Piotrowicz. 
On Saturday night, the two match-ups were Andrews Osborne vs Imhotep, and Prep vs Thurgood Marshall.
Imhotep made light work of Andrews Osborne, winning 65-44. Elijah Taylor scored 14 to go with 9 rebounds and Kameroh Roundtree and Nani Reid both had 12 for the Philly powerhouse.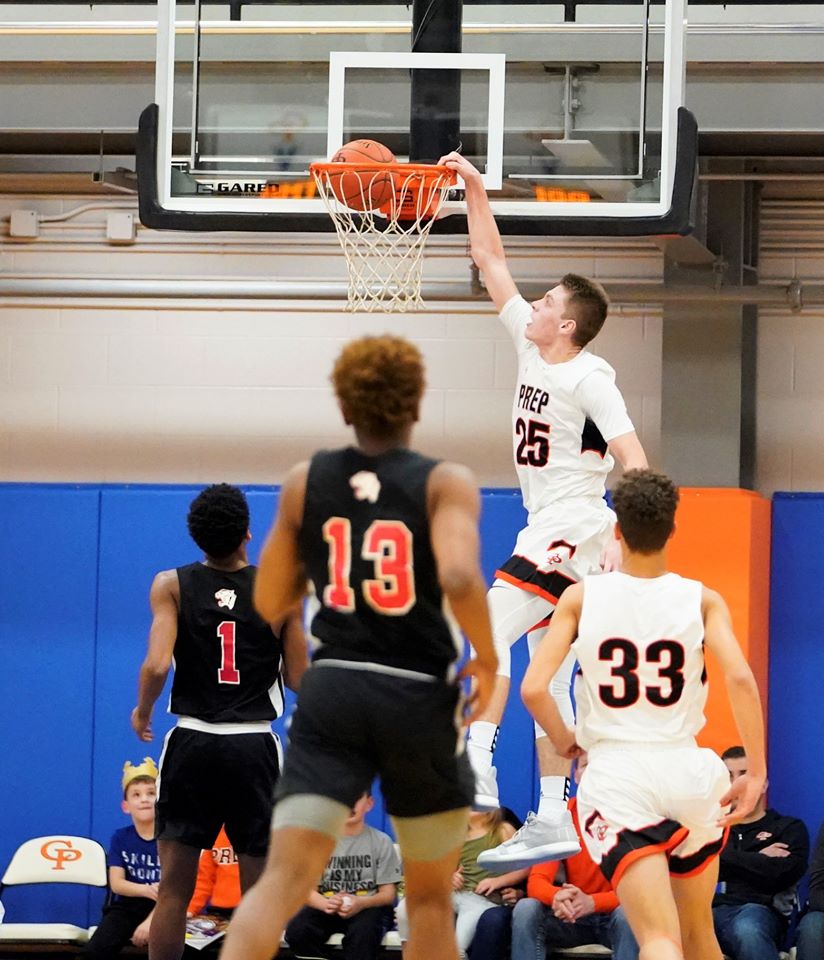 In the second game of the night, Prep handily beat Thurgood Marshall 54-34. Prep Junior Micheal Lucarotti had 16 points total and a big dunk in the first half to put away the Panthers early. Junior Liam Galla also contributed 13. It was also Prep's first win in the Classic since 2013, setting up a championship fight with Imhotep. 
Before the games could happen Sunday, there was a fear that the games would have to be moved to Gannon University because of a power outage. However, the games continued with a short delay at the Hagerty Family Events Center and the consolation game between Andrews Osborne and Thurgood Marshall was played under reduced lighting. 
Nelson Sanchez for Thurgood Marshall scored on a last second shot to secure the win for his team, triumphing 57-55. Sanchez and his teammate, Omar Nkonde scored 14 points apiece to lead the Panthers.
In the championship game, Imhotep ended up beating Prep 48-43 in a close matchup, winning their second Burger King Classic crown. Taylor scored 13 for Imhotep, while Lucarotti had a double-double with 13 points and 10 rebounds for Prep, and Galla added 14 points. 
"They may be big and look good, but if we play our game we can beat anyone," said Prep senior Quentin Santillan. "We play a lot bigger than we are and can go toe-to-toe with any team."
Prep began a tough stretch on Tuesday by beating district rival Meadville 78-42, and the next few contests consist of Ursuline, a powerhouse out of Youngstown, Ohio, Titusville, arch-rival McDowell, and state power Kennedy Catholic.
"If we can come out winning in those games it will be a great prelude to the state tournament," said Santillan. "Once the tournament starts in February, we will need to be playing top notch in order to advance."