2020 Catholic Schools Week in Review
Last week, the Cathedral Prep and Villa Maria Academy community, along with the rest of the United States, celebrated Catholic Schools Week. The tradition of an annual Catholic Schools Week has been celebrated since 1974. Cathedral Prep students look forward to Catholic Schools Week each year and are eager to see the themes of each day. Here is a review of each day.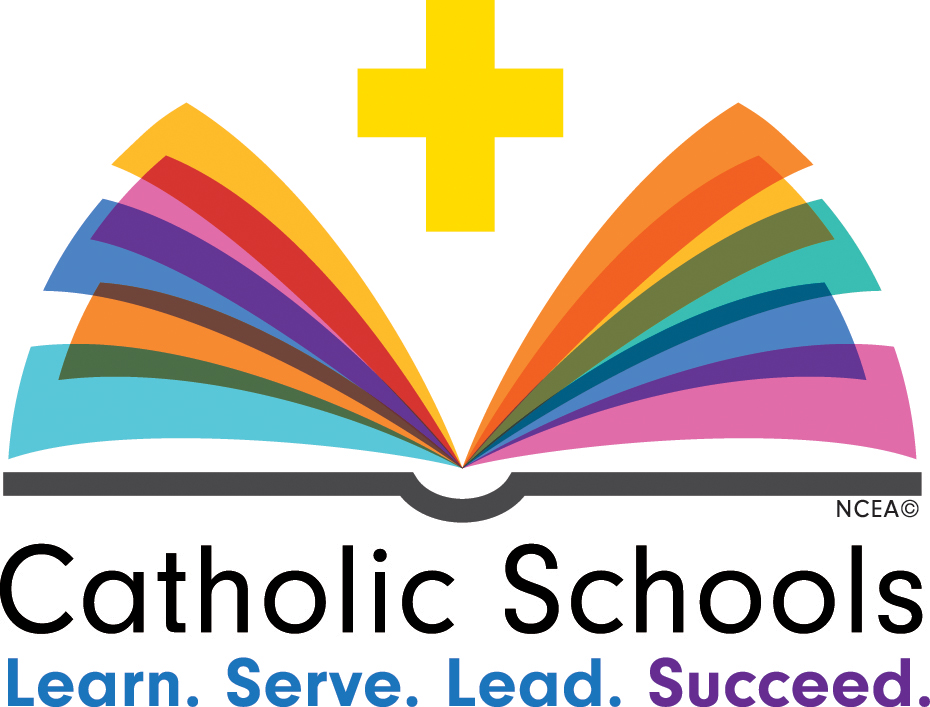 On Monday, Jan. 27, Cathedral Prep celebrated "Learn Day." Students were able to dress casually in their favorite college gear. During lunch on Monday, there were special deals offered on pizza, and it was also the Faculty and Staff Appreciation Lunch in the cafeteria. 
On Tuesday, Jan. 28, the school celebrated "Serve Day." Students were able to dress down in spirit wear. In theology classes, students created Valentine's Day Cards for nursing homes in Erie.
Senior Joseph Gusek said, "I have been creating these cards since I was a freshman, and making Valentine's Day cards for the elderly is something I look forward to each year."
At the end of the day, students were called to the gym to have a rally for the Prep vs. McDowell basketball game. The outcome of this game was incredible as the Ramblers took home the win on the road with a final score of 56-52.
Wednesday, Jan. 29 was "Lead Day." Students were allowed to wear a jersey of their choice. Many students wore Kobe Bryant jerseys to show their appreciation towards him and honor his life. During both lunches, students that previously signed up for the hot dog eating contest had their competition. The winner was senior John-Michael Yurisic. After school was the CYO All-Star Game, and the CYO 3-point shooting contest. The winner of the shooting contest was senior Tyler Darden. Not many All-Stars participated, which called for students to play 4-on-4. The winning team consisted of Mitch Ruff, Tyler Darden, Nick Cacchione, and Matt Gaeta.
Thursday, Jan. 30 was "Pray Day." Students were able to wear a blazer over their uniforms if they desired. Mass was held in the auditorium. And we also had Dairy Queen at lunch. Additionally, the opening show of Curtains debuted at 7 p.m. 
Friday, Jan. 31 was "Succeed Day," and students could wear their silliest of ties. Friday consisted of Quarter Sessions, where speaker Father Michael Ferrick, gave a great speech about his time at Cathedral Prep. There was also another showing of Curtains at 7 p.m.
Overall Catholic Schools Week was a great experience, and students cannot wait for next year!