What is your favorite movie?
The 92nd annual Academy Awards show took place a few weeks ago, which had the staff of The Rambler thinking about their favorite movies. Read their personal nominations below. Then share your favorite movie in the comments section and tell us why it earned your own personal Oscar for Best Picture.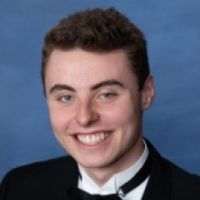 Moneyball
My favorite movie of all-time would definitely be Moneyball. I would choose Moneyball because it really showcases a film based on true sports management. Moneyball, starring Brad Pitt and Jonah Hill, tells the story of the 2002 Oakland A's and their historical season due to the great management of general manager Billy Beane. This movie really impacted me and sparked an interest in sports management. Being a sports agent or manager of any sport is my dream.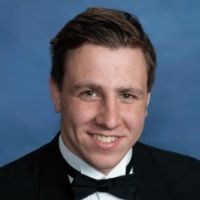 2012
My favorite movie to this point of my life is the movie 2012. It is about an "end of the world" story where earthquakes and tsunamis destroy most of the land that we all call home. In the movie, higher end people in each country of the world travel to China to board massive arks that are built to float and survive the massive tsunamis that are incoming. The movie follows certain characters on their journey to China and also the lead climatologist on the team that warned people that the end of the world was coming. I have an interest in many weather-related or end-of-the-world movies. They incorporate a lot of action and technology to try and defeat what is bearing down on them. 2012 has been my favorite movie for a few years now, and I have seen it many, many times.

The Wolf of Wall Street
My favorite movie is The Wolf of Wall Street. One of the reasons it is my favorite movie is because my favorite actor Leonardo DiCaprio is in it. I also enjoy the intense plot and how the FBI is trying to catch him for his illegal ways. This is so interesting to me because it is based on a true story. Also, another main reason it's my favorite movie is because Margo Robbie is in it. Come on, it is Margo Robbie—everyone likes her.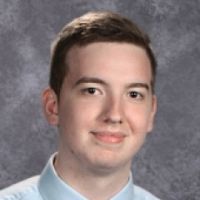 Star Wars: Revenge of the Sith
My favorite movie of all time is Star Wars: Revenge of the Sith. The story that changed the franchise forever includes the transition of the most important characters in both the original and the prequel trilogies. The long battle scenes and the process of traitors make it amazing with an underrated Rotten Tomatoes score of 80 percent.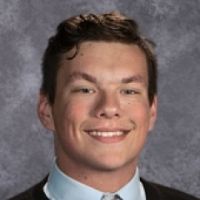 Good Will Hunting
My favorite moving is Good Will Hunting starring Matt Damon and Robin Williams. It's my favorite movie because the story is incredibly moving, it's funny and gripping, and the acting is phenomenal. Robin Williams is one of my favorite people of all-time, so to see him take on such a serious role and do so incredibly well at it gives me goosebumps every time I watch it.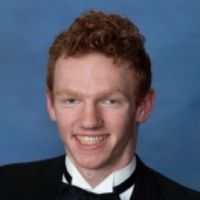 Gladiator
My favorite movie of all-time is Gladiator. I just absolutely love this film. It has great screenwriting, acting, and the soundtrack is amazing. Russell Crowe is the lead role in this film, and won an Academy Award for his efforts. It also won Best Picture. It tells a story of a Roman general who wants revenge on those will killed his wife and kid. It's just a beautiful piece of film-making and it's a movie I watch every time it's on.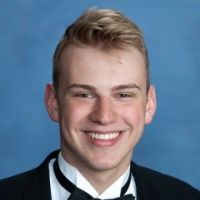 Mission Impossible 2
My favorite movie is Mission Impossible 2. This movie, and Tom Cruise playing Ethan Hunt, is my favorite thing that has ever been created. The story line and character development is amazing throughout this movie. The whole Mission Impossible series is great, and I love that the sequels are just as good as the original.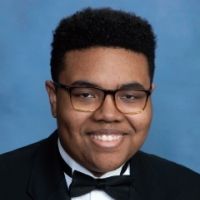 Toy Story 2
As simple as it is, my favorite movie of all-time is Toy Story 2. I have grown up watching and enjoying all of Pixar's films, and the one I can always watch and enjoy is Toy Story 2. I think that the movie is just absolutely hilarious, while still having a good message at its core. It improves upon the original in so many ways, and it overall makes for an amazing movie, whether you are watching with kids, or just want some nostalgia. Toy Story 2 is a movie that I'll never forget.