If you could add one course to the required high school curriculum, what would you add and why?
This week the staff of The Rambler responded to the question, "If you could add one course to the required high school curriculum, what would you add and why?" Check out their responses and explanations below.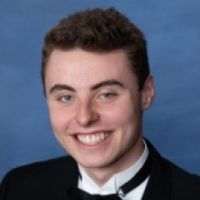 Home Economics
If I could add one class to the required high school curriculum, I would choose Home Economics because it would teach students necessary life skills. In today's world, not every student knows how to cook, sew, write checks, or pay their own taxes. A home economics class would give students the skills to do this and help them become more prepared for their future.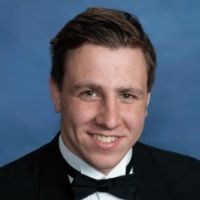 Financial Planning
The one course I would add that should be required for the high school curriculum is Financial Planning. It is offered as an elective at Prep, but it should be required for all students. Financial Planning is something that every student can take with them into adulthood, and they will most certainly apply it in their life. Handling your finances and money is something everyone will do, but not everyone knows how to do in the best ways. Financial Planning will provide the guide to high school students what to do when they get older and have to make major financial decisions as they enter into adulthood.

Financial Planning
I think if I had to add one course taught in high school it would be financial planning. I think knowing how to control your money in the real world is needed. A lot of people go out in the world and don't know what to do with their money. People overspend on credit cards and buy things that they cannot afford without knowing. If we all took a financial planing class we would have at least some sort of understanding on how to use money.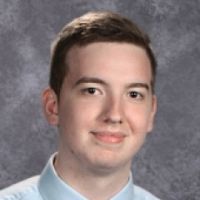 Introduction to Finances
If I could add a required course for a high school curriculum, it would be a financial introduction course, introducing the basics and importance of money. Teaching things like taxes, savings, bank accounts, buying, selling, and owning a home and then earlier things like loans and college choices. It should be an easy course to get a grade in but an important time to listen to lectures about future things.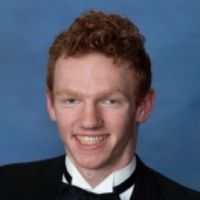 STEM
One course I that I would add to the required high school curriculum would be STEM, standing for Science, Technology, Engineering, and Math. I feel like if students took this course, they would enjoy it a lot. It would focus upon common application of said concepts in the workplace. With the world evolving and many jobs opening up in these sectors, it would give students the opportunity to get a taste of how to be productive in the workplace. It can also showcase many other things, but the main thing would to be to learn how to apply STEM in the evolving economy.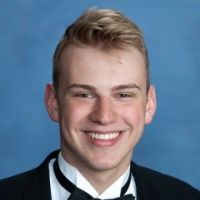 Picking My Major
If I could add one course to the curriculum, I would add a "Picking My Major" course. Picking a major in college was probably the hardest decision I had to make while in high school, and I was all over the place on what I wanted to do. It took me a while to finally settle on engineering, but I feel like if there was a class set up to help students pick what they want to do based on their personal interests then it might make it easier on people.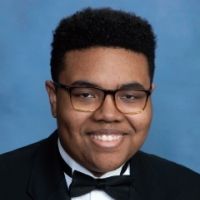 Cooking
I would choose to add a mandatory cooking class. I think that for high school's purpose (preparing you for adult life), it's a little strange that classes that cover basic life skills are not mandatory/required. Cooking is something that everyone will have to attempt to learn at some point, so why not make it required? One of the biggest complaints many people have about high school is the lack of things you learn that actually help you later on, but I think if there were classes that cover real-life topics they would be greatly appreciated. It would also incentivize students to actually care about the material, which is good overall since that is another complaint with high school.