This week our staff was feeling hungry for some breakfast debate. So which is better, pancakes or waffles?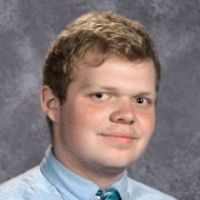 I don't really have a dislike to either pancakes or waffles, but I'd have to go with pancakes. Usually I'm the type to go for a relaxed breakfast, and I find pancakes to be a go-to.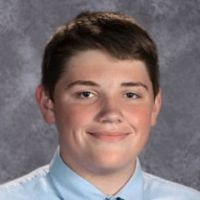 If I were to choose I would have to go with pancakes. When you really think about it they are more alike than you think. You can put syrup, toppings, flavored batter inside of them which makes them really similar. It comes down to whether you like the flat pancake or a patterned waffle. I prefer the pancake only because of how soft and fluffy they are. Even though I prefer a pancake, waffles are almost just as good to me. In conclusion, they are both amazing and I would enjoy having either of them on the breakfast table.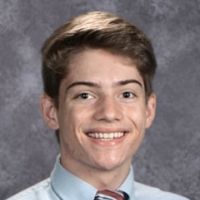 This might be one of the most difficult questions I've been asked to answer so far in Journalism. I would say that I overall like waffles better, but I switch back and forth between the two depending on what I'm in the mood for. Waffles are really easy to make. The frozen version isn't bad at all compared to those made from scratch, and they come in a lot of flavors. I feel like the crunch of a waffle is pretty tasty and separates itself from the constant fluffiness of a pancake, but I guess you can only elaborate on the two so much before you start sounding odd. If I were to pick whether to eat a waffle or a pancake, I would probably choose the waffle.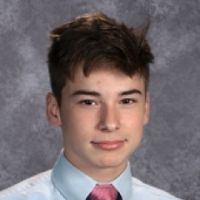 Waffles or pancakes has always been the question of the morning, and I don't believe that will ever change; however, if it were to change, I'd say waffles 100 percent. Waffles are so much better than pancakes because they're way easier to make. Simply pour some batter into a waffle, iron and it's made for you. With pancakes you have to flip and watch the size and end up screwing them up most of the time. A waffle will always come out perfect and separate into 4 pieces easily. Another thing about waffles is that they have grooves all over them to hold the syrup in and make for a much better eating experience then pancakes where the syrup just oozes off the pancake before even reaching your mouth.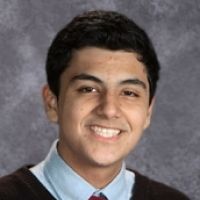 In the debate of waffles vs. pancakes, waffles are the choice all the way. The crevices in the waffles that allow the syrup to layer up on top of the butter. It's a perfect match. The waffles are versatile. They can be soft and also be crispy, so you don't have to use utensils. I'm a more hands-on person when it comes to food, and waffles are a more hands-on food when they're crispy. There are also just more things you can add to it. Powdered sugar with jam and strawberries. I'm not saying you can't do these on pancakes, but sometimes they get soggy and gross, and a crispy waffle is just the better option. I'm actually a waffle convert. I used to be an avid pancake eater, but now it's waffles all the way.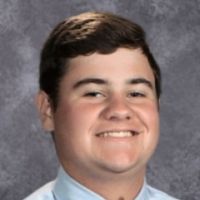 Choosing between waffles and pancakes is a really hard decision, but I think I would go with pancakes. I would pick pancakes because I think chocolate chip pancakes are amazing. I feel like you can do more with pancakes than you can with waffles.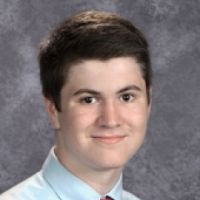 Waffles are better than pancakes. The reason for this is that Pancakes are too easy to do incorrectly with many pancakes turning out with a terrible texture due to certain mixes that are used. Because of the consistent texture, it is much easier to notice when you have a bad, almost chalky texture. On the flip side, pancakes are often gelatinous, and the taste often isn't worth the calories consumed when eating them. Waffles, on the other hand, are incredibly hard to mess up due to the waffle maker, which gives a consistently good texture, and if you are using an abnormal healthy mix you can offset the terrible taste that mix would have in a pancake by leaving it in the waffle maker for a little longer where with pancakes you are risking damaging your pans with a thin slab of sadness.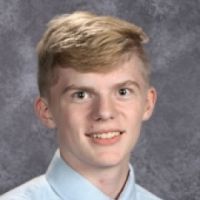 For me, I'm taking pancakes any chance I get. I absolutely love chocolate chip pancakes, so if I'm making pancakes, I am adding chocolate chips ten times out of ten. Even regular pancakes I prefer over waffles. If my only option is waffles, I'll take it, but if pancakes are an option, I'm choosing pancakes.
What could you never live without? Share your response in the comments.