This week our staff put themselves into a hypothetical world envisioning the homes of their favorite television shows. They weighed in with their opinion on which house they would most like to live in and why.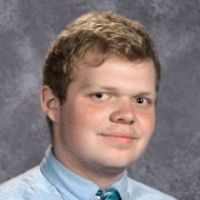 The one house I remember most that I'd want to live in is Finn and Jake's treehouse in Adventure Time. Growing up, Cartoon Network was my favorite TV network at the time, and Adventure Time was at the top of the mountain for me. It's still my favorite cartoon to this day, and the treehouse was easily the best house in the entire show.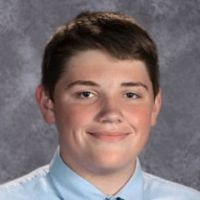 I would want to live in the house Drake and Josh lived in. If I am being honest, the bedroom that they had seemed so awesome to me when I was younger. I feel like any kid that watched that show would say the same thing. On top of the house, Drake and Josh were really entertaining characters in the show Drake & Josh. I couldn't think of many TV show houses off the top of my head, but that's what first came to mind.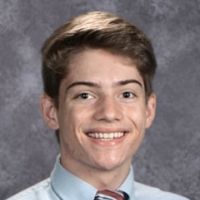 If I could live in any TV show house, I would choose Carly and Spencer's apartment from iCarly. I grew up watching iCarly 24/7 and always wanted to hang out where they recorded their webshow, a huge studio space at the top of some big stairs. The living room is a good size, and there's a bedroom and bathroom right downstairs. (I've watched this show enough to know the layout of the entire apartment.) It just seems like a really open and flexible space that would be really fun to live in even if you aren't internet famous or a crazy artist. Plus, there's a built-in elevator in the apartment that only makes it even more appealing. It would be fun to be close to neighbors like Carly is with Freddie and in a place like Seattle. Overall, living in the apartment of iCarly would definitely be a fun time.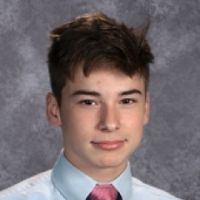 If I could choose to live in any TV family's house I would choose to live in Sarah Cameron's from Outer Banks. The Cameron family, while being a pretty corrupt and messed up up one on the inside, looks to be a perfect family on the outside. This means that they have a crazy mansion in my favorite place on the planet, the Outer Banks. The question is about the family's house, not about having to actually live with them. So I'd take this house because it's huge, has a lot of land, and also has a massive pier in the backyard that goes down to where the yacht is docked at. I think this would obviously be a part of the house as a whole, so having a yacht would be another reason why I'd choose this house. Lastly, if a hurricane were to hit, their house has generators and is located on the side of the island that would have power back up the fastest.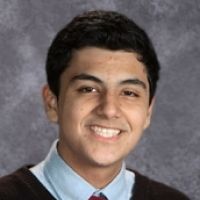 A TV house I would love to live in would be Carly Shay's apartment in iCarly. An apartment in Seattle city looking over the skyline is an awesome scene. Also, the fact that they have a studio upstairs for filming their show. This leads to Carly's room, which actually looks pretty awesome and is pretty big. However, all of this doesn't compare to all the inventions Spencer has lying around the house. I always thought his inventions were super fun and actually interesting, so I would love to mess with them and use them. Freddie also lives across the hall, and having a close friend right next to me is super convenient. Overall, the apartment isn't the biggest, but it has the most things to do, whether it's messing with Lewbert in the lobby, or looking over the city skyline.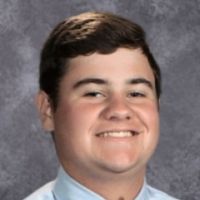 Philip Pedano
A TV show house I would want to live in is the Drake & Josh house. I would choose the Drake & Josh house because looking at how big the house is, and their bedroom set up is awesome, so I would have to pick this one. The house is also located in California which would be an awesome place to live.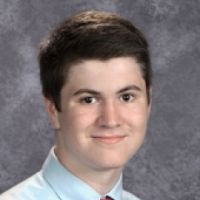 If I were to choose a TV house to live in I would choose the White House from The Presidents, a nine-episode History channel docu-series starring Jimmy Carter as Self, George W. Bush as Self, and of course Edward Hermann as narrator, a much better performance than Bill Clinton as Self, I might add. I like the house because it has a bowling alley and a neat garden. It's also the most heavily protected building on the planet, so that's a plus if Bill Clinton ever decides to write me a strongly worded letter for saying he did a bad job at playing "Self" in the The Presidents.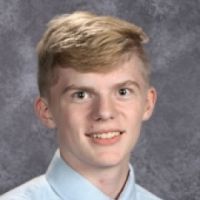 Outer Banks is for sure the choice for me. I've watched the first season probably five times, and my first time watching it I finished it in one night. It was at the start of quarantine, so I had nothing better to do on a weekend. That lifestyle is something that I want in my future. The drama in it not so much, but just hanging out with your friends, no phones, and go on a boat whenever you want sounds like a lot of fun for me.  
What could you never live without? Share your response in the comments.