Why Carmelo Anthony Will Stay in New York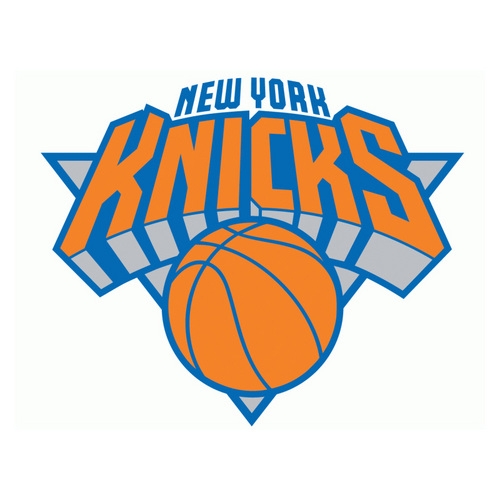 As a Knicks fan, I was shocked when Carmelo Anthony said he will go into free agency this offseason. He will obviously be the most highly sought after free agent this year. I honestly don't think he wants to leave New York.
Melo said he wants to be a free agent simply because he has never gotten the opportunity to be a free agent in his career. He wants to be evaluated. He compares being a free agent to being in the gym and all of the general managers judging your performance. He wants all of the other teams to evaluate him. We all remember what Dwight Howard did to the Los Angeles Lakers last year though. The only thing that would make Melo leave New York is a substantial increase in the amount of money he is making every year. Even then I don't think he will leave because he makes 21.4 million from his contract, and and additional 9 million from endorsements (mainly from the Jordan brand).
Melo has already expressed New York is the place he wants to play for the rest of his career. He stated that New York is still where he wants to be when he announced his decision to go into free agency. He hinted that he may choose between the Knicks and Lakers this offseason, but he followed that by saying New York is still the place for him. Another key factor is if they Knicks can keep Iman Shumpert. Melo and Iman are the backbone of the team and the future off the Knicks. If Shumpert goes I think Anthony will too. That being said I don't see either of the hem going anywhere. Melo is from New York, and he is proud to be a Knickerbocker. He loves the team and his teammates.
The deciding factor in his decision is probably how deep the Knicks can go in the playoffs. I believe Melo is going into free agency to jump start his team this year. He wants to motivate everybody to play well. I'm not saying he is bluffing because if the Knicks don't go deep in the playoffs he might seriously consider leaving, but I don't see Carmelo Anthony in another uniform for the rest of his career. I think this will be the best Knicks team that Melo has been on thus far and that will drive him to stay and contend for NBA championships in New York for years to come.