College Football Top-25 Weekend Recap (Week of Saturday, Nov. 16)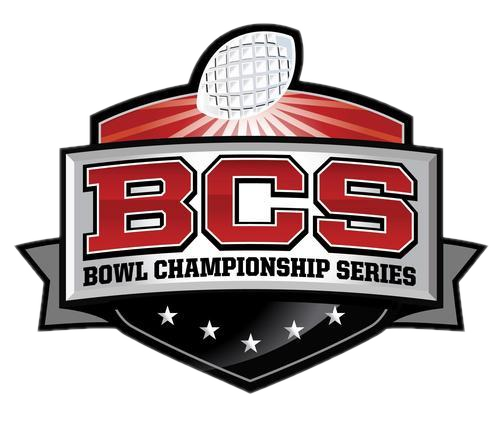 Only one top 10 team went down this week. For a recap of all the action in college football's top-25, read on.
#1 Alabama – 20
Mississippi State – 7
Recap: 'Bama had its first real sluggish performance so far this season, but even that could not stop the top-ranked Crimson Tide in this bout of SEC foes.
#2 Florida State – 59
Syracuse – 3
Recap: This one was almost over before it started. By the end of the first quarter, FSU was already up four touchdowns. The Seminoles and the Tide looked to be on a collision course towards Pasadena.
#3 Ohio State – 60
Illinois – 35
Recap: Carlos Hyde and the Buckeye rushing attack led the squad in this one, piling up an astonishing 441 yards of total rushing in this one.
USC – 20
#4 Stanford – 17
Recap: One week after stunning Oregon, the Cardinal got stunned themselves by a last minute field goal in the raucous L.A. Coliseum.
#5 Baylor – 63
Texas Tech – 34
Recap: Bryce Petty used his 5 TD passes to overcome a slow start and lead the Bears to another rout in another conference game in what seemingly looks like their conference to lose.
#6 Oregon – 44
Utah- 21
Recap: Oregon rebounded quite nicely after their national title hopes were crushed last week in Palo Alto. Marcus Mariota returned to Heisman form after throwing 3 TDs and leading his Duck squad to victory.
#7 Auburn – 43
#25 Georgia – 38
Recap: Auburn had to use a late second miracle Hail Mary to avoid this upset against the Dawgs and keep their national title hopes alive.
#8 Clemson – 55
Georgia Tech- 31
Recap: Tajh Boyd left this game with an injury but not before launching his eighth ranked Tigers to a easy victory over the Jackets.
#10 South Carolina – 19
Florida – 14
Recap: South Carolina used the defense to win this one by blanking Florida in the second half and scoring 13 unanswered points to put away the Gators.
#12 Oklahoma State – 38
#24 Texas – 13
Recap: Clint Chelf soundly dismantled the Longhorns in this contest of Big 12 opponents. The Cowboys are now looking forward to a gigantic showdown with Baylor in what could decide the fate of the Big 12.
#13 UCLA – 41
Washington – 31
Recap: Myles Jack, primary linebacker for the Bruins, scored 4 times on the ground in this battle of Pac 12 opponents.
#15 Northern Illinois – 48
Ball State- 27
Recap: Jordan Lynch saved the day again for the Huskies as they used a 21-0 fourth quarter to run away from the Cardinals and lock up the MAC.
#16 Michigan State – 41
Nebraska – 28
Recap: Michigan State basically just had to play a B-caliber game in this one due to Nebraska's turnover prone Saturday afternoon in this clash of Big Ten opponents.
#17 UCF – 39
Temple – 36
Recap: Quarterback Blake Bortles and his Golden Knights squad led a furious comeback to stop the upset minded Owls.
#18 Oklahoma – 48
Iowa State – 10
Recap: Bob Stoops tied the Oklahoma career wins mark with Barry Switzer in what turned out to be a total embarrassment of the Cyclones.
#19 Arizona State – 30
Oregon State – 17
Recap: Marion Grice's 3 TDs and some good defense by the Sun Devils led to this decision in a battle of PAC 12 foes.
#20 Louisville – 20
Houston – 13
Recap: Although Teddy Bridgewater did not have a great game, the Cardinals rallied passes the Cougars to save their hopes for an AAC title berth.
#22 Wisconsin – 51
Indiana – 3
Recap: The Badger rushing attack combined for a massive total of 554 yards to put this one away early in Madison.
Duke – 48
#23 Miami (FL) – 30
Recap: Miami continues to fall as they finally will fall out of the rankings after three straight losses. The Blue Devil football program looks revived and ready to go.