Homecoming Dos and Don'ts
Homecoming is an event all students desire. This is a time for all Cathedral Prep students to come together in celebration of the school. Around this time of year, people can find many students scrambling to buy their suits/dresses to make sure they dress their best. The fall season is loaded with a number of fun events as well. For many it is football, for some it is Halloween and candy, but for all Prep students it is the thrill of homecoming night.
To this point in the year, the talk of the town has been homecoming. The new school year is still young. Many incoming freshman, transfer students, and exchange students are left wondering what to do. As an incoming student, it can be challenging, especially if they are new to a bigger environment. But students can relieve so much stress by just following a simple "do's and don'ts" checklist.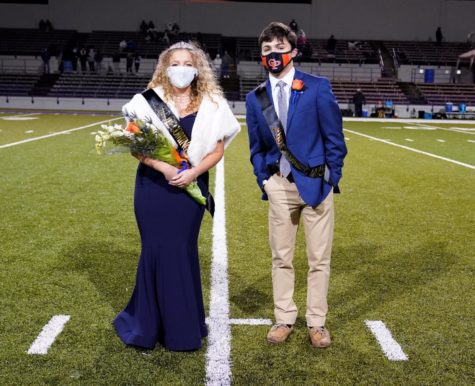 DO make sure to plan way ahead of time. Plans can get very complicated, and it is inconvenient when you are left with nothing to do except the dance.
DO make sure to bring an extra pair of shoes to the dance. Since it will be in the Joann Mullen Gymnasium or the Dollinger Track and Field; heels or dress shoes are not permitted.
DON'T act in any irresponsible fashion. There will be police in attendance to make sure everything goes swiftly, and you do not want to be the person that gets kicked out or in any legal trouble.
DO NOT not dance in any way that could harm yourself or a classmate. The last thing the staff wants is for one of their students to get injured at a fun gathering.
DO NOT get to the dance after 9 p.m. as the admission will not allow any student in after that time.
Although there are many rules and regulations, this gathering is a celebration for the start of the school year and for the students, so make sure to plan ahead, stay safe, and have fun while respecting the Rambler way!