College baseball kickstarts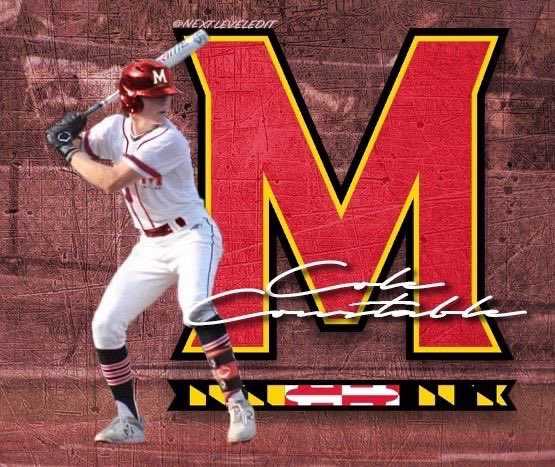 College sports, some of the most anticipated events that happen worldwide. Many people are very familiar with March Madness, or even the College Football Playoff. But what doesn't get as much hype, or talked amongst people as much is college baseball.
To me there are five main reasons why college baseball is worth watching for everyone who might think MLB games are not as fun to watch.
First, competitive and exciting games: college baseball is filled with intense competition and exciting games. With so many talented players across the country, the level of play is high, and the games can be incredibly close and thrilling. Plus, with the added pressure of playing for a school and a team, the stakes are often higher than in professional baseball.
Developing future stars: college baseball is a pipeline for future professional players, and watching these players hone their skills and develop their talent on the college level can be fascinating. Many of the biggest names in professional baseball got their start playing college ball, and watching them play in college can be a glimpse into the future of the sport. Even in our school, watching people you once played with and were friends with in high school go and compete at the highest level, is unlike any other feeling.
Unique traditions and rivalries: Each college baseball program has its own unique traditions and rivalries that make the games even more interesting to watch. From the chants and cheers of the fans to the history behind certain matchups, college baseball is full of rich traditions that add to the excitement of the games.
Affordable and accessible: college baseball games are often more affordable and accessible than professional baseball games, making them a great option for families and fans on a budget. Plus, many college baseball games are played outdoors, providing a fun and relaxed atmosphere for fans.
Supporting student-athletes: Finally, watching college baseball is a great way to support student-athletes and the college athletic programs they represent. These players work incredibly hard to balance their academic and athletic commitments, and attending games and cheering them on can be a great way to show your support.
College baseball is equivalent to the big basketball games in March, and championship football games. The weather is nice and people want to watch some baseball. The atmosphere at a game, can be unlike any other you've been to while the energy is most certainly high.
To wrap it up, college baseball is a sport that deserves more attention from fans. With competitive and exciting games, the development of future stars, unique traditions and rivalries, affordability and accessibility, and the opportunity to support student-athletes, there are many reasons to tune in and watch college baseball. So the next time you're looking for some sports entertainment, give college baseball a chance and see for yourself what makes this sport so special.