New York Knicks coaching debacle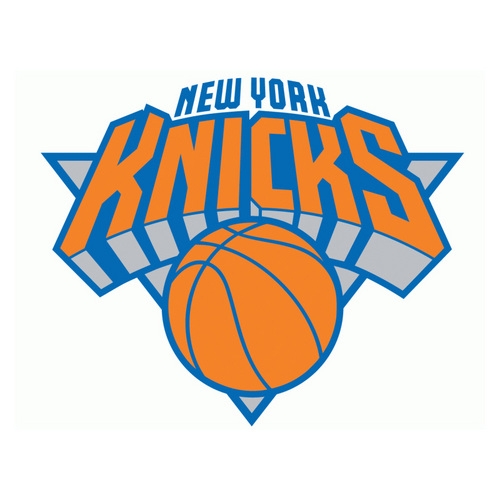 Phil Jackson was very quick to fire head coach Mike Woodson after a disappointing season that didn't even end in a playoff birth for the New York Knicks. As soon as he fired Woodson he went all in on hiring a man with no coaching experience, a man who played under Phil Jackson, Steve Kerr. At first this puzzled many. Why would Jackson want Kerr so badly when a proven coach (Mark Jackson) was available? Kerr knows the Phil Jackson system. Kerr would have been able to implement that system into the Knicks offense. Unfortunately, Kerr took the Golden State Warriors coaching job.
It would make sense for the Knicks to pursue Mark Jackson now, right? Wrong. Phil Jackson has come out in saying he wants a young coach who he has worked with before. Phil wants to hire a man who played under him or coached with him, someone he can trust. Now that Kerr is gone, who are the Knicks going to pursue?
Phil has expressed interest in hiring one of his ex players, a player who has not yet retired, Derek Fisher. Fisher and Jackson won five NBA championships together, and I bet they would love to win some more. Fisher has a very intelligent basketball mind. He would also be able to put in the Phil system and make it work. Phil knows he can trust Fisher; they have a great relationship. They had great success as player and coach. I don't see why they wouldn't have the same success as coach and president of basketball operations. Fisher would have to retire before this could be taken seriously.
Another ex-Laker that Phil wants to give a shot is Luke Walton, who played for Phil for seven seasons and is also a great basketball mind. He had to be. He wasn't the best at anything when he played, but his basketball IQ kept him in the league. He has one year of coaching under his belt as a D-League coach, but that obviously doesn't really factor into the decision. We saw this because of the pursuit of Kerr.
A few other names surrounding the vacant New York Knicks coaching position are Tyronn Lue, who played under Jackson, but was injured for his three seasons he spent with the Lakers. Jackson had a great relationship with Lue, and Lue has one year of assistant coaching with the Clippers as experience. A few more names are Kurt Rambis, Bill Cartwright, and Phil is even trying to gauge the interest of Scotty Pippen. It is clear that Phil Jackson wants to fill the coaching void with a guy who he has had some experience with. 
Is it smart to hire a coach who hasn't proven anything or should they go after Mark Jackson? Jackson has proven himself in his time with the Warriors. They weren't even thought of as a good team, let alone a contender before Jackson came in and really made a difference. Jackson is a proven coach with the experience to come in and make a difference right away. He is also a New York guy. He was drafted by the Knicks eighteenth overall in 1987. Who should Phil Jackson choose? A guy who has proven himself as a coach, or a guy he feels more comfortable with? Guess we just have to wait and see.