Music Review: Kanye West's Late Registration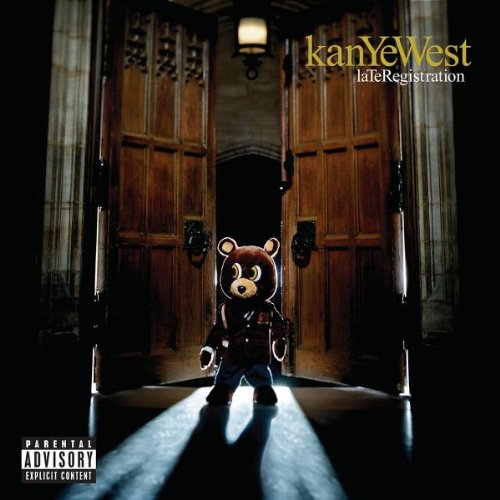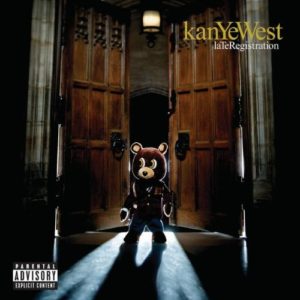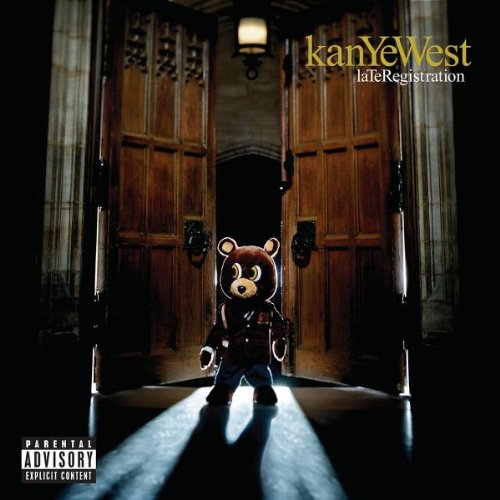 A new school year is upon us, but for the first music review I'd like to hit the rewind button for just a moment. Ten years ago, on August 30th, one of the most monumental musical masterpieces was released to the public, selling a staggering 860,000 copies in its first week. The album was, of course, Late Registration, by none other than Kanye West.
The album in its entirety was nothing short of a work of art, breaking records and barriers in the music industry that stand to this day as key pieces of history. It also set in motion a career that can only be described as incredible. Late Registration begins with the smooth and memorable "Heard 'Em Say" with one of the best choruses in hip-hop history sung by superstar Adam Levine.
This track is followed by the up-beat and optimistic "Touch the Sky" featuring the intelligent and introspective Lupe Fiasco. We then are met by "Gold Digger" with Jamie Foxx and the classic, laid back night time cruising melody "Drive Slow" with the gold-grilled Houston native, Paul Wall.
A bit later in the album is a very moving and heartfelt song that had one of the greatest live performances of all time, "Hey Mama". It tells the story of Kanye and his mother, and how hard she worked to support him.
Overall, this is one of the greatest and most electrifying full length albums released in hip-hop and music history, setting trends and providing hit songs that live to this day. If there's one thing to remember Kanye for, out of everything he's ever done, it should probably be this album. He set new standards with this record and gave other artists a road to travel on their way to the top. It is quite realistic to say we will never see another musical project that has had an impact similar to Late Registration.
Click to buy it on iTunes.