U.S. men's soccer qualifies for World Cup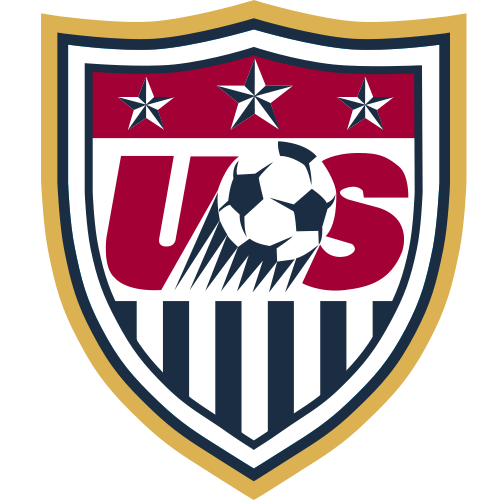 On Tuesday night this week the 19th best team in the world, the USA, faced the 20th best team in the world, Mexico. This game wasn't just a rivalry game or battle of the border game, but it was to qualify for the World Cup next summer in Brazil. The game was played in Columbus, Ohio, where the U.S. has yet to lose a game in the Columbus Crew stadium. They have also beat Mexico twice there by the score of 2-0 each time.
As the first whistle blew it wasn't surprising to see Mexico creating chances for themselves early in the game because the U.S. always starts slowly. Thankfully though Tim Howard was on his A-game that night, keeping the U.S. in the game by making great save after great save.
The game progressed, as did the intensity. The midfields for both sides began battling each other and managed to create chances during the ugly play of futbol. Just as the first half was coming to a close the U.S. received a corner kick. Landon Donovan was the one taking it. He put the ball across and the United States' aerial ace, Eddie Johnson,  took flight by jumping over his defender and heading the ball to the corner. But Corona, the Mexican goalkeeper, made a good save.
Within the first five minutes of the second half the U.S. was given another corner kick, but this time the result was different. As Eddie Johnson went up he smashed this one to the ground and into the back of the net in the 49th minute for the U.S. to take the lead. After the goal Mexico didn't play the same. Yes, they had chances to score, but they could not finish.
In the 78th minute, the U.S. put together multiple short passes which led to a cross that was played remarkably across the ground past the keeper, past Clint Dempsey, and millimeters past the Mexican defender's foot. The "Superman" of the national team, Landon Donovan buried the game's final goal to put the U.S. up 2-0. Ironic? Maybe, it was fantastic futbol and a great push to get the U.S. into the World Cup. Other countries know the U.S. can give a nasty bite if they doubt the team.