Music Review: Vee Tha Rule's From the Jump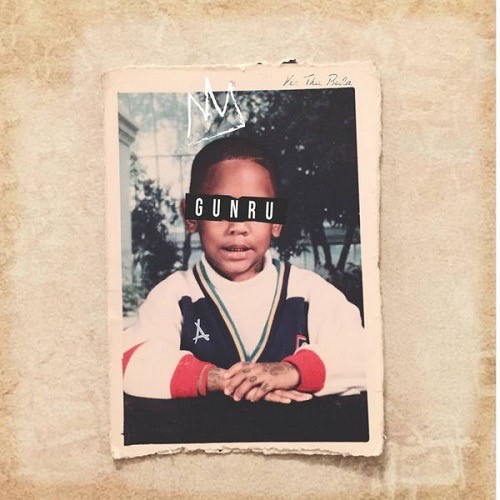 For this edition of Music Monday, I'll be looking at the latest offering from Grand Rapids emcee Vee Tha Rula. Riding the wave from his well received 2015 project RULA 2, Vee came through in 2016 with a ten track offering entitled From the Jump. The title of this tape is a fairly accurate representation of the subject matter you'll find within the ten songs on this piece of work, ranging from the life of a musician traveling around the world to the struggles of being an aspiring artist, growing up and succeeding with your day one friends, and keeping it real with yourself as you gain recognition.
Singing with record label Tha Alumni Group, which is also home to rapper Kid Ink, was a crucial career move for Vee that set him in the right direction and gained him a solid bit of notoriety and attention. However, the sound on this tape points more towards the direction of an artist who is ready to carve his own path in the world of music. This is a sound that was also displayed on Vee's aforementioned tape, RULA 2. A few tracks that really stand out to me are the hard hitting and lyrically precise "Out the Roof", the laid back and introspective "Gang" featuring Kid Ink, and the convicting and straightforward "Closure."
Overall, From the Jump is a testament to the ever growing popularity and consistency of Vee, proving that he isn't just Kid Ink's signee, but an artist of his own, capable of releasing quality material that is both an interesting and enjoyable listen.
Click to buy or stream it on iTunes.