SmokePurpp: A Key Component in the "New Wave"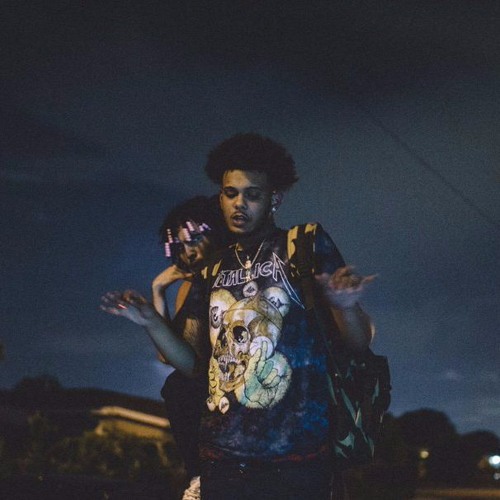 Music is such a huge part of teen culture in America, and interests have peaked within the hip hop and rap community. SoundCloud, iTunes rap, and Hip Hip Plays are through the roof. Names like Lil Uzi, Famous Dex, and Lil Yachty are just a few of the young rappers making major impacts on the game. However, a slightly less known rapper from Broward County, Florida, has emerged onto the rap game. His name is SmokePurpp. SmokePurpp is a major rapper on the Florida underground trap scene. Other names coming from Florida in the recent past have been Denzel Curry, Kodak Black, XXXTENTACION and Lil Pump, who is good friends with SmokePurpp. Lil Pump is also from Broward County. Lil Pump and SmokePurpp form a rap group known as Gucci Gang. At such a young age their success has been very impressive and the years ahead are looking very bright.
SmokePurpp is on track to be on the 2017 Freshmen XL class, which is basically XXL Magazine picking out the rap game's brightest new stars.  Every year they interview rappers, give them exposure, form alliances with other young rappers, and finally they have a freestyle that always goes viral.
This type of exposure is going to boost SmokePurpp's career, and I believe he has the potential to be America's next best thing.
I recommend checking his music out if you are really interested in this type of music. In my opinion, he is a great artist on the come up. Therefore, take a chance and check him out!