Las Vegas massacre deadliest in U.S. history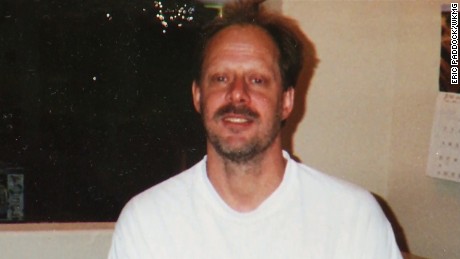 On October 1, 2017, the United States of America witnessed the largest shooting massacre inflicted by an individual in the history of the nation. 58 people were killed with more than 500 injured. It occurred during a Jason Aldean concert right on the strip of Las Vegas, Nevada, during the Route 91 Harvest Music Festival. The shooter was identified as 64-year-old Stephen Paddock who was firing from the 32nd floor of the Mandalay Bay Hotel.
At approximately 10:15 p.m., Paddock began firing from his room. A nearby hotel security guard was shot with one of the shots in his leg and notified the front desk. Meanwhile, spectators of the concert believed the gun shots to be fireworks or some kind of tech related effect to the music. Eventually, police began to urgently move citizens out of the area as the shooting continued. Law enforcement was confused as to how many shooters there were and where the shots were coming from. Meanwhile, the injured security guard was able to grab an officer's attention and informed him of the shooter's room.
SWAT immediately evacuated all hotel stayers and breached Paddock's door with explosives, only to find him dead in his room. He is believed to have shot himself in the head before coming in contact with the law. Paddock accumulated, in total, 23 firearms in his apartment upon his arrival. All guns have been determined to have been legal and acquired in a justified manner. However, advances may have been placed on some of the weapons to increase their fire rates. Authorities also recovered scrap paper of Paddock's calculating the distance and trajectories he would need to overcome or out-maneuver.
No one is sure of the motive yet. Paddock was a 65-year-old male who was married twice with no children and was an accountant. Authorities have not identified the action as domestic terrorism yet. Overall, the situation is beyond tragic.
Please keep those affected in mind during these times of sorrow and tribulations.