This week asked students to reflect on a person who inspired them growing up. Read on to learn about some of the people who have influenced the staff of The Rambler in their formative years.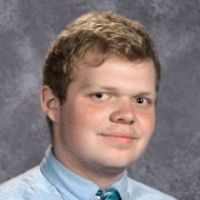 I've never had the one person I fully idolized growing up, but the one guy I always sort of envied was LeBron James. I first noticed him when he was playing against the Dallas Mavericks in a regular season game while he was on the Heat, so I kind of had no idea that he had played for the Cavaliers and that he had betrayed Cleveland. I guess what captivated me most at the time was that I was told he was the best athlete in the world, and that I was watching greatness. What now captivates me about him is his story from his hard home life as a child and the insane work ethic he put in leading towards his meteoric rise to stardom. LeBron's strive to be the best and that mentality to get better is what inspires me in pretty much anything I do today.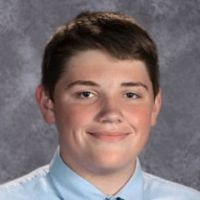 There are a lot of inspirations in my life, including both my parents. If I were to pick one person who I've never met that's inspired me, it's definitely tough. I would I have to go with Kobe Bryant or Tom Brady because they are never satisfied. They are always looking to work and improve on things just like us everyday humans. Kobe's "Mamba Mentality" is something I try to live by every day.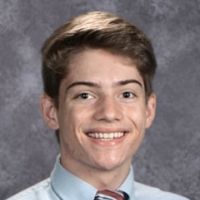 I honestly didn't have anyone that fully inspired me when I was growing up. For a while, I didn't know what I wanted to do career-wise. I was just focused on doing good in school and trying to be the best person I could be. Aside from actual inspiration, I did receive the most support from my family, specifically my mom, dad, and grandma. My mom always made sure to take care of me, my dad kept me organized and supported me when I needed any sort of backup, and my grandma was my personal cheerleader whenever I made any sort of accomplishment. I think that my want to succeed and be in a happy place inspired me the most rather than an actual person. A bright future inspired me!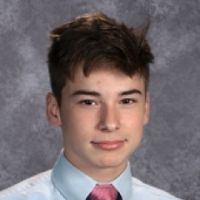 The person who influenced me the most growing up was probably my brother Austin. He's only 6 years older than me, so he went through school and jobs before I did, but I got to watch how he did them. If he made a mistake, he'd tell me to not make that same mistake, and he has helped to guide me through life so far. I grew up watching him play sports, which influenced me to want to play sports. My brother was also a soccer player, and I would always be the ball boy for his games, waiting for the day when I'd be on that field. However, I ended up coming to Prep to play. Varsity sports are a lot different, but he told me that before I started playing them.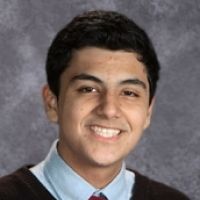 The person who inspired me the most while growing up was probably my mom. Being an immigrant, she worked so hard to be supportive of us and get us a better future. Coming to America not knowing English and eventually living here was hard work. She never stopped supporting us and worked for us to have a better life. When I was younger she would work nonstop 10+ hour days and work on Saturdays just to bring in extra money. She was one of the main reasons why we all went to college so that we could thank her and use the opportunity she gave us. Even though she's a lot older now, she busts her butt to support me, which allows me to go to Prep and attend Gannon next year. She's the reason why I have all these chances.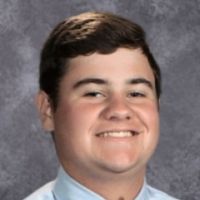 A couple people who have inspired me when I was growing up are people like LeBron James, Kobe Bryant, Sidney Crosby, and more but the one person who really inspired me was my dad. My dad inspired me because he showed me how to be the person I am today. He taught me how to always be loyal, do everything with all my effort, and to become a true man. He created a path for me in life and that path was to always be successful.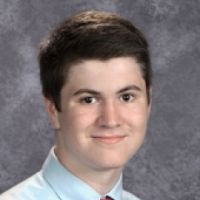 The person that inspired me most growing up is my dad. He always set a good example for me on how to raise a family and how to work hard. When I grow up I hope to be just like him.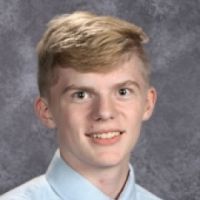 The person that inspired me most is my grandfather. His whole life has been about how important family is, and growing up I've started to understand it more and more. When he passed away and I heard all of the stories about him protecting the family, it made me appreciate him even more, and that it how I want to live. He also came to as many of my games as he could and always gave me pointers and what he wanted to see me do. The pamphlet from his celebration of life is in my hockey bag and will be there forever.  
Who was your biggest inspiration growing up? Share your response in the comments.