Connecticut holds off Kentucky to finish a fabulous surprise run and win 2014 NCAA championship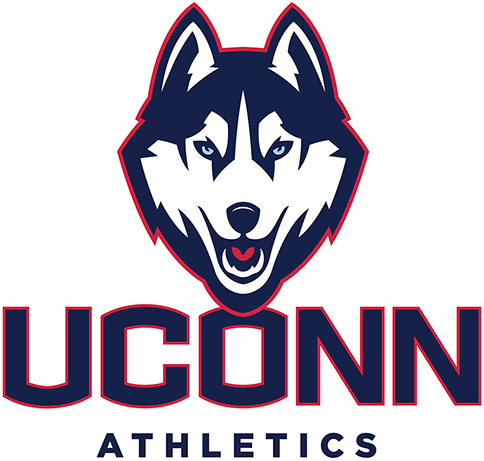 All in all, this year's NCAA tournament was a great one. It was full of upsets, like Mercer over Duke. It had Cinderella stories like Dayton's run to the Elite Eight. There were freshmen trying to impress the NBA scouts and seniors trying to get that beloved national championship before their time was up.
The last four teams remaining consisted of Florida, the number one overall seed In the tournament; UConn, the underdog out of the bunch, led by great guard play from Shabazz Napier and Ryan Boatright; Kentucky, the freshmen-led team with arguably the most raw talent; and Wisconsin, the squad that played perfect team ball. UConn's guard play was too much for Florida to handle, and the Gators went down in the Final Four The freshmen of Kentucky were able to oust Wisconsin in a close one that came down to the buzzer.
Kentucky and UConn then squared off for the championship. Kentucky was the only team since the "Fab 5" of Michigan in the early 90s to start five freshmen in a championship game. Kentucky's freshmen looked rattled all game, but rightfully so because the kids are only 18-19 years old and playing on one of the biggest stages in the world. Another big factor was free throws. Connecticut was able to stay perfect from the line making all 10. After 40 minutes of play, UConn's experience paid off, and they won the tournament.
Shabazz Napier, the senior guard from UConn, quickly became a household name due to his play this postseason.  Napier was one of only four players ever to get 125 points, 25 assists, and 25 rebounds in one tournament. The last to do it, Kemba Walker, was also a guard from UConn, who led them to their championship in 2011.  "You're looking at the hungry Huskies," he said in a post game interview pertaining to their persistence. "This is what happens when you ban us."  However, he isn't the only one that deserves some credit. This was coach Kevin Ollie's second year at Connecticut.He spent his first year as an interim coach after the  future Hall of Fame coach Jim Calhoun retired. Steve Fisher is the only coach to win it all his first year coaching at Michigan in 1989. Technically, Ollie did it in his first chance as they were banned from the tournament last year due to academics.