Music Review: Experience Hendrix: The Best of Jimi Hendrix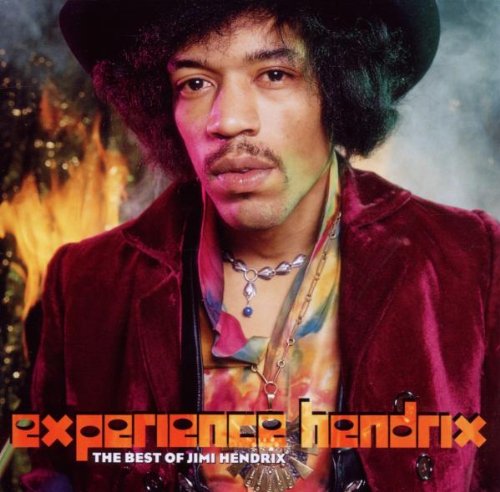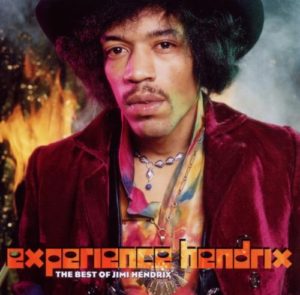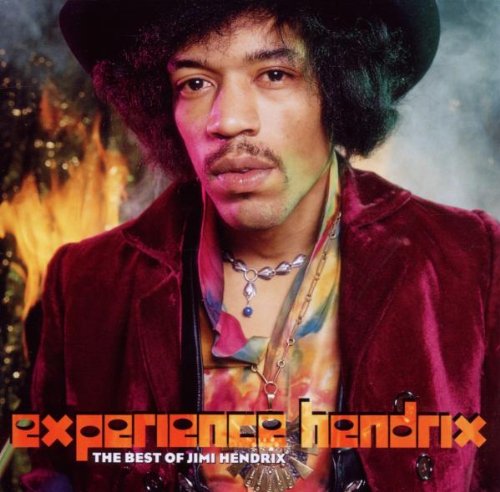 Yet again Monday is upon us, bringing a another installment of Music Monday. This time around I'll be covering the greatest hits compilation of the fantastically psychedelic and introspective guitarist and vocalist, Jimi Hendrix. Experience Hendrix: The Best of Jimi Hendrix brilliantly throws together 20 of the icon's most prominent tracks, including a live performance of "The Star Spangled Banner" at Woodstock.
Kicking off the record is the hazy, sleep-induced anthem "Purple Haze" that is known globally by fans and non-fans alike. This song alone drove Hendrix into a realm of relevancy unheard of by an African-American artist at that time. A few tracks later is the tranquil melody "The Wind Cries Mary", boasting lazy guitar strings and smooth, sleep-beckoning drums and bass.
"All Along the Watch Tower", another wildly popular track, is featured later in the album and helps to tie everything together as the wondrous tribute that it is. Progressing towards the end of the record are the tracks "Little Wing" and "Castles Made of Sand", showing a different side of Hendrix that focuses more on down-to-earth, self-conscious lyricism backed with incredible guitar play. Without a doubt, Jimi Hendrix revolutionized the genre of psychedelic music, paved a way for African-American musicians, and made a name for himself that will live eternally in the hearts and souls of music lovers.
Click to buy it on iTunes.