Students and faculty donate blood for the Community Blood Bank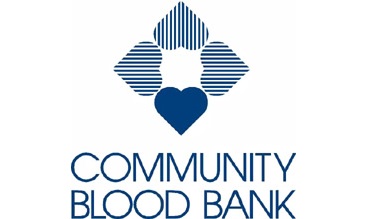 On Thursday, Jan. 28, Cathedral Prep students had the opportunity to save lives. The Community Blood Bank had a donation area set up in the Prep auditorium for anyone willing and eligible to donate. Students and teachers were able to donate their own blood throughout the day and made the whole process successful. Each donation took around 15 minutes and donors were rewarded with sweets and drinks.
"Fifteen minutes saves the lives of three people," said junior Robert Quinn, a National Honor Society member. Each person that donated has aided in saving the life of at least three people. There is no better way to spend your time and your blood. Senior Kye Hopkins took the opportunity to donate his blood to those in need. He felt the need to donate while he can before baseball season kicks in. The process started by donors filling out a form answering health questions. Then they were escorted on stage to prepare for their blood to be taken. The Community Blood Bank staff were extremely professional and comforting to first-timers. They also had two student helpers each period to deliver beverages to donors to raise their sugar levels and avoid passing out. While donating, you are simply asked to think about your happy place and listen to their instructions.
Many students involved in sports and extracurricular activities could not donate their blood. The rules mandate that donors do not engage in activities strenuous on the body, such as sports. Pat Steele, a senior, was among those students. "I believe what they are doing is a great cause and I am very saddened because I did not get to donate this year. I will try to donate next time in March." He sadly could not donate this time due to a swim meet that took place later on that day.
The Community Blood bank will be back March 24 for more donations.