UEFA Champions League Final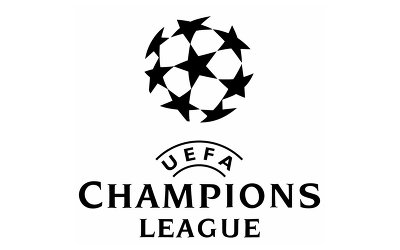 It is finally that time of the year again; two of the best European soccer teams face off to decide who the best club in Europe is. Real Madrid and Atletico Madrid will compete for the best team in Europe on Saturday, May 28.
This is not just a regular league final; it is a chance for Atletico Madrid to redeem their loss at the last season's final against Real Madrid. They both are Spanish giants who hold their own in any league. Atletico has been improving tremendously in the fast few seasons. Being the underdog for most part, they have really proved that their teamwork can beat any team. They were able to beat FC Barcelona to advance to the semi-finals, ending Barca's consecutive win streak. Atletico's head coach, Diego Simeone, has shown great leadership and coaching techniques to shape his players to be able to face off against large clubs. As shown in the semi-final, Atletico has been able to beat the monstrous FC Bayern Munich, who are near impossible to defeat.
On the other hand, Real Madrid have always been known for their style of play. They have won the league last seasons, so they are in high hopes of winning again. They are no stranger to teamwork and they do possess players that have unique talents to carry the team. With Cristiano Ronaldo and Karim Benzema returning in time from injury for the final, they are in good shape. However, it is important for them to not underestimate their rivals, as at any given chance they will be robbed of their title.
Real Madrid's hopes of retaining their title is strengthened as Atletico exit the race for La Liga league race with a loss. That helped Real advance in top of the table alongside FC Barcelona to face off for the final.
The famous Cristiano Ronaldo is not the only player who is showing a lot of promise. Antoine Griezmann, Atletico's striker, who has scored important, decisive goals for the team to help them advance throughout the championship. He is being compared to Cristiano Ronaldo and the world's best Lionel Messi, which is a flattering comparison on his part.