The Rise of eSports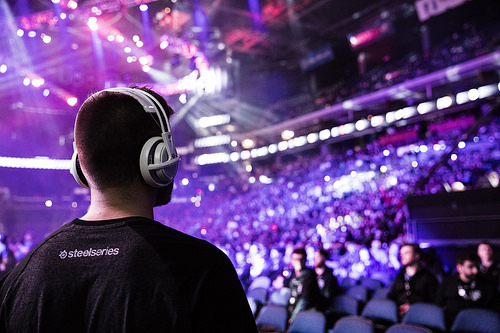 eSports have exploded across the United States and the world in the last several years. Games such as Call of Duty and League of Legends have created a booming industry that still has some people scratching their heads. Though the sport has a rising and dedicated fan base, as well as huge financial value, some people still doubt the industry's legitimacy.
Mr. Hubert, English and Journalism teacher at Cathedral Prep, was unaware until recently of the magnitude of eSports and the following they have developed. "I sometimes hear my students talking about eSports, but I had no idea just how big eSports had become until I saw ESPN was broadcasting eSports," he said.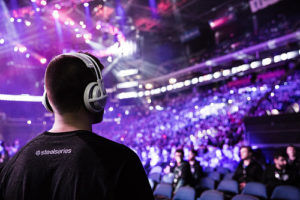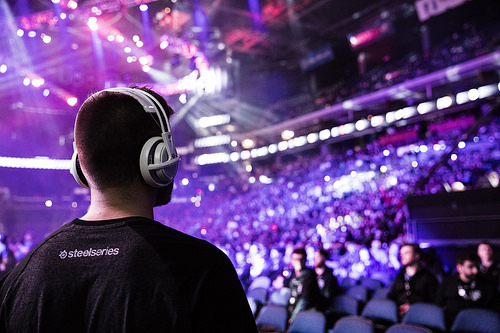 Most people are unaware of the amount of money that is up for grabs when it comes to eSport world championships. Dota 2, which is what is called a MOBA or Multiplayer Online Battle Arena, currently holds the highest prize pool of eSports world championships. In 2015 the Dota 2 World Championship had a prize pool of $18.5 million. The first place team took away $6.5 million of that and split it between a 5-man team. That was $1.3 per player. In comparison the Miami Heat took home a playoff bonus of $3.8 million for winning the 2013 NBA Finals. That money was divided between 15 players and team personnel.
Not only do eSport world championships have higher prize pools than other sporting events such as the NBA Finals, the Super Bowl and the Kentucky Derby, but they also have a larger viewership. The League of Legends 2015 World Championship had about 14 million concurrent viewers. Although that number is not more than the NBA Finals or Super Bowl, the championship was also posted on YouTube and has since received billions of man hours in views across the world.
The eSport industry is growing rapidly and may never receive the attention that other major sports get. However, it should be acknowledged and respected in all discussions regarding team competition.