Josh Gordon traded to the Patriots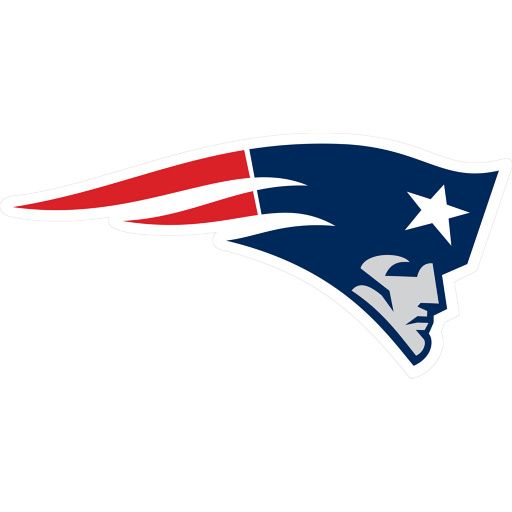 This past week, the NFL saw the trade of a highly talented wide receiver, Josh Gordon, to the New England Patriots. Gordon was previously a member of the Cleveland Browns from 2012 to 2018, before being traded to the Patriots. Josh Gordon has had his fair share of off field struggles throughout his career, with multiple drug suspensions spanning throughout his Browns tenure. In fact, he has only had one season in his career in which he played all 16 games, which was his rookie season in 2012. For reasons like this, he was on thin ice this year with the Cleveland Browns and after a supposed hamstring injury, he was traded.
Gordon should have the right people around to help him get back to playing good football in New England. Playing with future Hall of Fame quarterback Tom Brady could provide him with ample opportunities to excel for the remainder of the season. The Patriots, on the other hand, have taken a bit of a risk going after the receiver. The Pats gave up a 2019 fifth round pick for the receiver. This may turn out to be a genius move, as when he is healthy and active, he has been historically an extremely productive player. In 2013, he led the NFL in receiving yards while only playing 14 games. The talent is certainly there, but it hasn't always shown up. It will also be interesting to see if he will be able to mesh well with a new offense right in the middle of the season. It's never easy to jump into a new offense with a different playbook, so he will need dedicate time to understanding his new offense.
Gordon did not play last week against the Detroit Lions because of his hamstring, but it will certainly be interesting to see if this trade can work out for Gordon and the Patriots in the coming weeks. If the Patriots can get Gordon back to his productive Browns days, it could immediately put a struggling Patriots team in the conversation as a Super Bowl favorite with Brady running the offense. This could certainly become a key developing story throughout the remainder of the season.