Prep moves to remote access learning in response to COVID-19 pandemic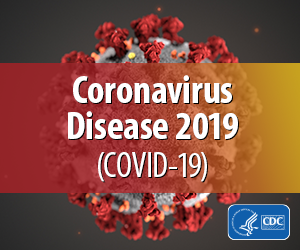 COVID-19 has taken the world by storm. The coronavirus is all that can be talked about and rightfully so. Officially declared a pandemic by the World Health Organization on March 11, COVID-19 is not an issue that should be taken lightly.
Mr. Pituch, president of Prep and Villa, has addressed the student body through mass emails multiple times in recent days, doing his best to help the Prep community stay connected and dissuade panic during a time like this. For starters, he has clearly stated that Cathedral Prep will be following whatever health guidelines are communicated from the state and national government, and his first priority is to keep the students safe while still guiding them down a path of knowledge and faith.
Recently it was announced that school will be closed until March 29th, but it was also stated that the date of return is subject to change based upon the developing situation with the coronavirus. Mr. Pituch also declared that the school will move to remote access learning beginning Monday, March 23, until stated otherwise, and students should plan to use their school-issued iPad to complete all work through MySchoolApp for the foreseeable future.
Students and parents will be alerted via email and all call phone messages with updates on status changes.
The service requirement for this school year has also been dropped along with the postponement or cancelation of all extracurricular activities to reduce exposure for students and staff to potentially infected people or environments.
Statewide, Governor Wolf announced all schools would be closed for 10 days starting this past Monday, March 16, through Friday, March 27. Meanwhile, local government has also taken strides to follow guidelines and cancel large-scale events like the Saint Patrick's Day parade. They have also forced the closing of all dining rooms of restaurants so that food service places are now only allowing takeout.
Please, readers of The Rambler, heed the advice of authorities and stay inside. Protect yourself and others and help stop the spread. The more who comply and stay inside, the sooner everyone can be out. Don't be the one who ruins it for everyone. Stay safe out there.