What is the best meal you have had since the pandemic began?
Whether it is homecooked, dine-in, takeout, or delivery, everyone appreciates a good meal. The pandemic has changed the way we think about food. Restaurants have had to adapt. Carryout and delivery services have boomed. Through it all, we keep eating. This week our staff weighed in on the food they have enjoyed the most since the pandemic began.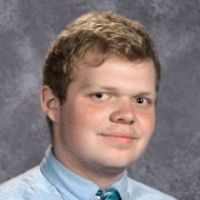 One of the best meals I had during this pandemic was a chicken and rice meal I had a month ago or so. It was a simple home meal, but it was very good nonetheless. The chicken and sauce blended very well together and tasted great. The rice contained a variety of different ingredients that also made it really good. I've always been a fan of chicken and rice my whole life, and this meal I had was one of the best I've probably ever eaten.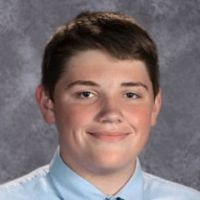 My favorite meal I've had since the pandemic started was probably this past Friday when I went to Outback Steakhouse. I ended up going there for my birthday. I went with some of my family, and we all had a huge dinner. I had a 12-ounce ribeye with baked potato soup and some steakhouse mac and cheese. It was really delicious because I put some garlic butter overtop my steak. Definitely a great meal on a great day.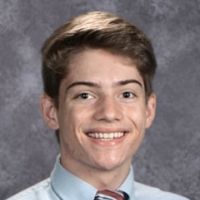 The best meal I've had since quarantine began was definitely Christmas dinner at my mom's house. After self-quarantining for a little while, being met with my family and a large assortment of foods was a great experience. The spread included turkey, ham, mashed potatoes, corn casserole, and a homemade pecan cheesecake for dessert. Indulging in a great home-cooked meal after not being able to smell or taste for a couple of weeks really lifted my mood and got me more into the holiday spirit, all while filling my stomach in the process.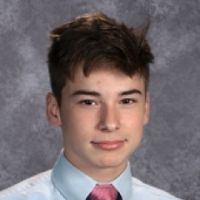 The best meal I've had since the pandemic started was called the crabby patty, and I got it in North Carolina at Ruth's Crab Shack. I went on a little vacation after quarantine was lifted with my friend Anthony Morgan and his family. We stopped here to get food as soon as we got to Top Sail Island, and the name of the burger just caught my eye: "crabby patty." So I ordered it without even looking at what was on it. It ended being the best burger I've ever had. It was a burger with a nice bun, fries, and some crab sauce, I'm still not sure exactly what the crab sauce was, but I know I want to try it again one day.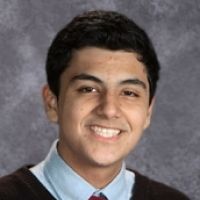 The best meal I had over quarantine was whenever my mom made Birria tacos at home. They are my favorite food she makes, and they are amazing every time. The worst part is that they usually take a lot of time to make and require a lot of work, so we don't have it very often. For special holidays and occasions, however, we usually ask my mom to make them. We are surprised every time by the flavor, and we rarely have leftovers. If you ever have the chance, I absolutely recommend making them yourself, or buying them at a restaurant. Although, I've heard flavor varies from place to place. Barbacoa at Chipotle is somewhat similar concept-wise, but the flavor is a bit different.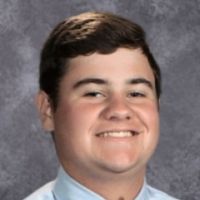 The best meal or food I've had since the pandemic started is Donato's Pizza. I picked Donato's Pizza because it was the first time I had ever had it and was one of the best pizzas I have ever had in my life.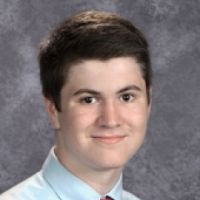 For Christmas this year, we ordered a rack of lamb ribs, and it was delicious. The rest of the food from that meal was great as well. Also, when the lockdown stopped in Ohio, I went to visit my brother and had one of the best burgers of my life. The cheese melted right onto the patty. In fact, this burger was so good Gordon Ramsey tweeted about it.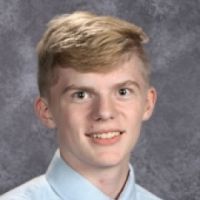 Since the pandemic began I've had a lot of time to try a lot of new food. I've tried salmon, turkey burgers, and Chick-fil-A. I am now addicted to spicy chicken sandwiches from Chick-fil-A, and it is my go-to every single time I go now. But my favorite meal had to be some jalapeño burgers that I had at my friend's house. The best part was that no one had any idea they were jalapeño burgers, so it was a surprise to everyone. I really enjoyed it and so did my friends, so we're all going to go back to have some more jalapeño burgers soon.
What is the best meal you have had since the start of the pandemic? Leave your response in the comments.