This week our staff was asked: if you could interview any living person in the world today, whom would you choose and why? Read their responses and rationales below.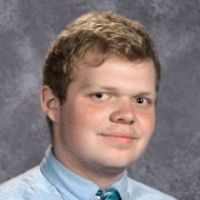 I would want to interview former Baltimore Ravens linebacker Ray Lewis. Lewis was not only one of the best defensive players in NFL history, but one of the hardest workers and best leaders football had ever seen. Many teammates have had mostly positive things to say about him as a player and person. There are also tons of stories of Lewis in his childhood working above and beyond to achieve his lifelong goal of becoming an NFL player.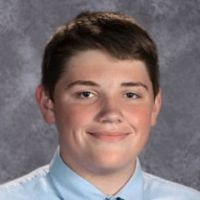 If I could interview one living person today I would definitely interview Tom Brady. I would ask him how he always finds motivation and what makes him great. I would like to know how he has overcome a lot of adversity from a media standpoint and a fan standpoint. I would like to interview Tom Brady mainly because he's my favorite athlete but also because he's the greatest football player to ever live.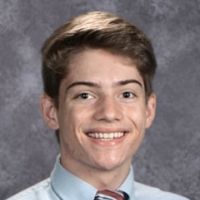 If I could interview any one living person in the world today, I would interview Emma Chamberlain. I don't watch a lot of YouTube at all because I'm constantly busy with other responsibilities, but I always make time to watch Emma's videos whenever she uploads new content to her channel. She makes content ranging from fashion tips, to daily vlogs, to chaotic cooking videos. She's a really funny and genuine person overall and always makes me laugh whenever I'm feeling stressed or anxious. I'd love to ask Emma for fashion advice, since I'm into it, too, and just get to know her a little bit more. I honestly think we would be great friends.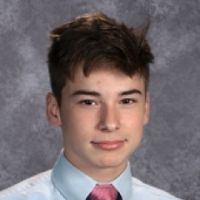 If I could interview any living person in the world today I would interview Tom Brady, the G.O.A.T. He just won his 7th Super Bowl at 43 years old in a completely different conference and on a team that hadn't made the playoffs for 12 years. The Patriots hadn't missed the playoffs for more than a decade until now, and the Bucs hadn't made a Super Bowl in nearly 20 years. Coincidence? I don't think so. The "Patriot way" and the "Belichick way" are all false; it always has been and always will be the "Brady way." If I'm being honest, I never really liked Tom Brady, and at some points in my life I even hated him, but you can't deny greatness, and now I really understand that. So, if I could talk to anybody on the planet, it would most definitely be the G.O.A.T., Tom Brady.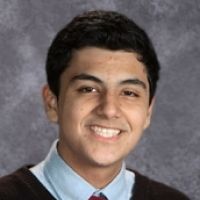 If I could interview anyone living right now, I would choose to interview Rex Orange County. I find he is a big inspiration to me because he made his first album when he was 16, and it was impressive, especially for his age. He covered different genres, had interesting harmonies, and the album had lyrics that spoke to anyone. I want to interview him because I want to know more about his process with songwriting and all of that. I've always been fascinated by it, and I've always wanted to know how to create something that is original. Something that my mind isn't subconsciously stealing from. I also want to know the story behind each song, why he chose what he chose, and overall learn as much as I can about the songs. Also, I just ultimately want to learn more about him, what he's doing over quarantine, and learn more about his new album. I think interviewing him would be so much fun.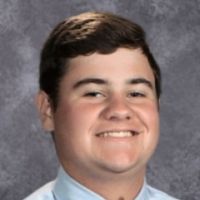 If I could interview one person in the world it would be Tiger Woods. I would pick Tiger Woods because he is one of the greatest golfers of all time and is one of my favorite golfers. I would want to ask him questions about golf and see how he approaches the game physically and mentally. I would talk to him and see how he became great in the sport of golf.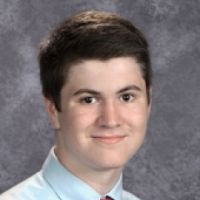 If I were to interview any living person right now I would interview myself. Because if I interviewed myself there would be two of me, so the other me would do whatever I didn't want to do, but since it's still me the knowledge learned by the other me would transfer to my mind. I also feel we would get along very well.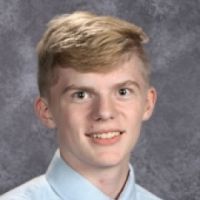 If I could interview any living person in the world I would interview John Krasinski, who played Jim in The Office. I love his character in The Office, so I would just talk to him about his experiences as a member of that cast and just his life growing up.  
Whom would you like to interview? Share your selection and explanation in the comments.