Music Review: Childish Gambino's Because the Internet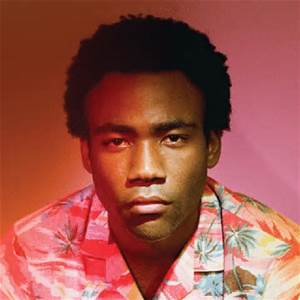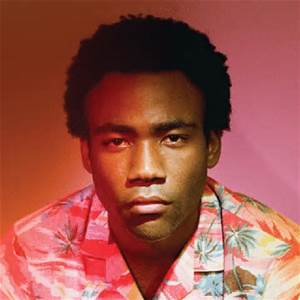 Music Monday is once again upon us, and this time around I'll be looking at the 2013 offering from Donald Glover (aka Childish Gambino), Because the Internet. A lot can be said about the multi-talented Donald Glover. His role as Troy Barnes on the television series Community is familiar to some, while his intelligent and humorous stand-up comedy sequences are known among others.
However, what truly brought him to prominence in the entertainment industry is his diverse and electrifying musical talent. He gained recognition from his 2011 LP Camp, meaning that at the time of Because the Internet's release, Gambino was already a well known and respected individual. This fame would not alter the quality of his work as many expected. On the contrary, it seemed to elevate it.
He uses his reputation and fame as a sort of springboard, jumping from upbeat and colorful tracks such as "The Worst Guys" to eerie and self-conscious anthems like "No Exit" or "Life: The Biggest Troll".
Because the Internet is a complex work of art that involves Gambino covering ground in music that many artists can't, switching from rapping to singing and being accompanied by a screenplay with visuals that is to be read while listening to the album at specific moments. It is a project like no other, which, if listened to properly, captivates the listener and emerges them in a world that brings music to life.
Little is known about Glover's plans for the future and whether or not they involve more music. One thing, however, is for certain; this man has no limit when it comes to creative expression. Pick up a copy of Because the Internet today, and experience it yourself.
Click to buy it on iTunes.