Les Miserables debuts tonight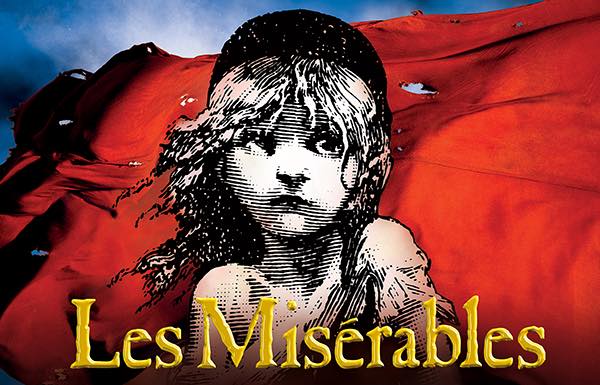 The Prep and Villa theater program will be debuting their final production of the year, the timeless classic, Les Miśerables this weekend. Les Miśerables follows Jean Valjean, a freed prisoner who reinvents himself as a successful mayor and factory owner post French Revolution. As he rises to fame, former guard of the prison, Javert, finds out about his true identity. The production follows the struggles of Valjean and his counterparts as they navigate life in France and their own moral conscience.
The production of Les Miśerables is the final show for the year, and for seniors who have been a part of the theatrical program for a number years. "I joined the theater program during my junior year, and it was one of the best decisions I have ever made," said senior James Proper. "I regret not starting earlier, but I certainly do not regret the time I have spent with Fr. Mike and everyone else I have met in this program. Les Miśerables is the perfect show to end the year on, and I am excited for everyone to come out and enjoy what we have worked so hard on for months."
While this may be the last time on the stage for many, the experiences will last a lifetime. "Being a part of the shows has given me the confidence to actively pursue my future, and a work ethic that can help me achieve my goals," said senior Howard Lang who has been apart of the program all four years here at Prep. "The friends I have made, and the memories I have will be with me long after final curtain closes."
Father Mike also had many kind words to say about his departing cast members. "This group of guys has to be one of the most talented and motivated I've ever seen. I have been blessed to watch them grow. They will all achieve greats things beyond the stage."
Les Miśerables premiers in the H. David Bowes Auditorium this Thursday, Friday, and Saturday at 7 p.m. and Sunday at 2 p.m. Tickets are 5 dollars for students and 7 for adults and can be purchased at the door. Make sure to come out and support your seniors and the entire Prep and Villa cast in the final production of the year, Les Miśerables!