After one of the most successful Prep hockey seasons in recent memory, the boys are back at. After a year in which the Ramblers went 32-4, they come into the year with high expectations and a higher level of competition.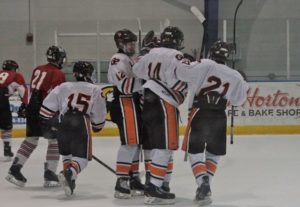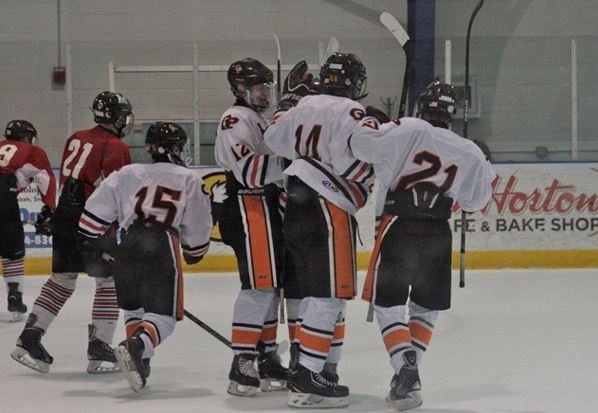 The hockey team kicked off their season Sept. 29 against the regional rival Meadville Bulldogs. The Ramblers have had huge success against the Bulldogs recently, edging them in four games the last two years. The trend didn't change this year either, as the Ramblers easily rolled over the Bulldogs 12-2. The squad got goals from many on the roster, including some first year players like Luke Moon, Chase Paglia (2), Patrick Kelly (2), Jimmy Sturm, and Jake Emerson (2).
The team has a lot of holes to fill with the departure of seniors last year. The first line last year, including seniors Trevor Faulkner, Ben Eliason, and Richard Vicary, led the Rambler high scoring attack. The Ramblers have plenty of depth to be able to match the numbers they produced last year with returning players like Jack Becker, Dillon Elliott, and Joe Kelly. Another major loss suffered by the Ramblers was last year's captain Jack Kelly. The defense was still able to retain many of last year's players, which included seniors Tanner White and Brett Cox. Finally, senior goaltender Trent Faulkner is looking to build on his all-star performance last year and anchor down the squad's defense.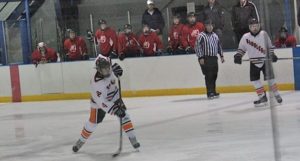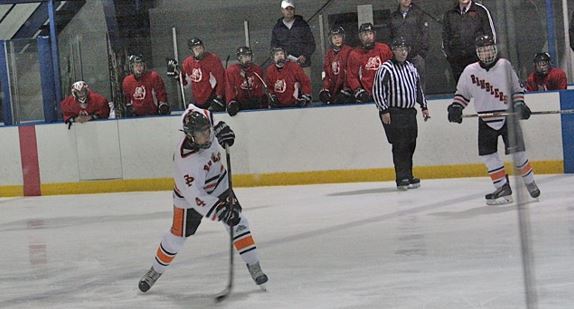 One of the biggest challenges facing the Ramblers this season is the new division they will be placed in. The team has been bumped up to AAA after reaching the league championship the past two years and winning states last year. The boys are more then ready to take on the challenge and look to return to Pegula Ice Arena in April this season. The team opens up their regular season, Thursday, Oct. 8, against Peters Township at the Mercyhurst Ice Arena.