Music Review: Dom Kennedy's Get Home Safely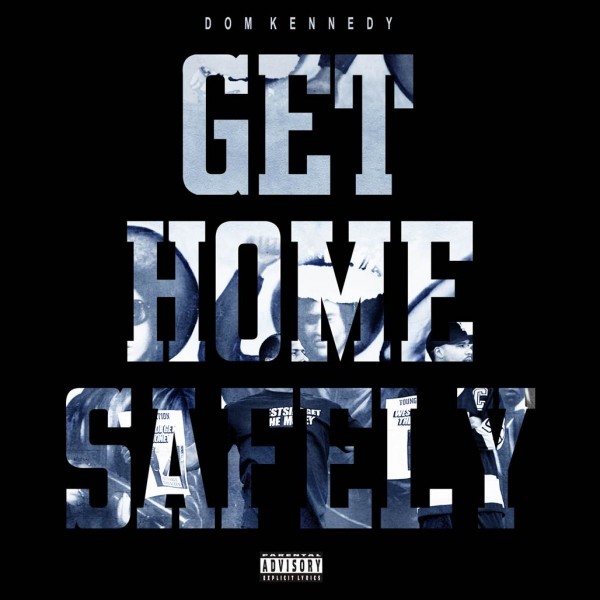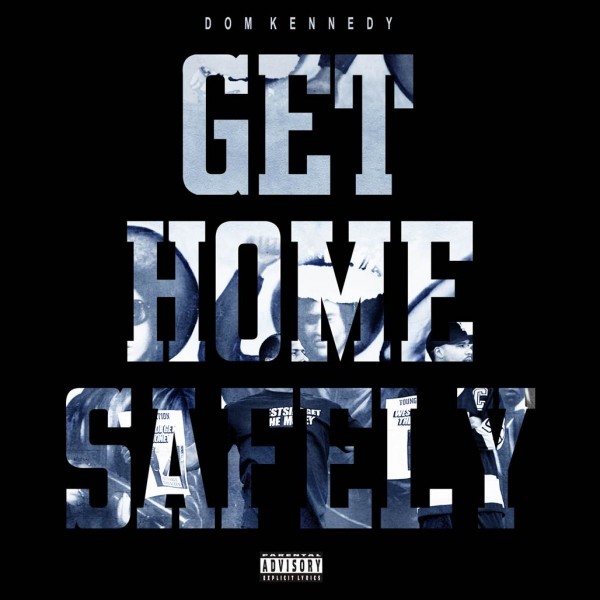 Los Angeles, California, is a well-known hotbed for musical activity and creative expression. Being the birthplace of famous collectives such as The Red Hot Chili Peppers, The Eagles, The Doors, and artists such as Dr. Dre, it comes as no surprise that the area is still, to this day, giving us our fix of cultured and original individuals. In this edition of Music Monday, we'll be looking at L.A. born-and-raised rhyme-spitter Dom Kennedy, more specifically his 2013 offering Get Home Safely.
Kennedy cuts nothing short on this record, presenting us with 17 songs and an abundance of wholesome features. Kicking it off is the heavily instrumented track "Let's Be Friends" that illustrates life in the city which Dom grew up in. The album also includes hits such as the soft, dreamlike "17" and the laid back and relaxed "After School." Both of these tracks help to create a vibe for the record that makes you feel as if you should be cruising home after a long day with the top down on your Ferrari 250 GT, with the sun at your back and the ocean in your view.
This attitude continues towards the later half of the project with pieces such as "Still Callin'" featuring Teeflii, and "Pleeze" featuring Nipsey Hustle. Overall, expect to play through Get Home Safely with the same attitude in which you'd talk to your grandmother—cool, calm, collected, and appreciative. Kick back and enjoy a true west coast classic, and be sure to get home safely.