OBJ traded to Browns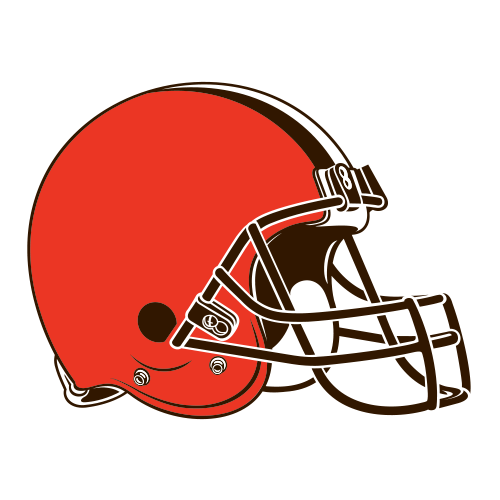 Tuesday, March 13, might be a day that Browns fans remember as the day that their sadness and hatred toward their team that has not done well for the longest time may finally change.
The Browns have made big moves not only with this trade but also with recent draft picks. In last year's draft they selected Baker Mayfield and Nick Chubb.
So what is all the excitement about for the Browns? The Browns attempted to make their big franchise move to turn their organization around by trading and acquiring all-pro wide receiver Odell Beckham Jr. from the New York Giants for a first and third round pick along with Jabrill Peppers.
Was this the move that the Browns have been waiting for to end their years of sadness? It is pretty clear Browns fans are excited. Prep senior Dan O'Brien, a longtime Browns fan reacted to the trade. "I feel that we are [going to] be a powerhouse of the AFC North for the next couple [of] years, and the Steelers will have no chance."
Browns fans should be excited for their upcoming season. They now have the former LSU dynamic duo of Jarvis Landry and Beckham. Then they have second-year quarterback Baker Mayfield, who is clearly a leader and ready for the spotlight. On top of that they have running back Nick Chubb who showed a lot of potential as a young back. They also have one of the top go-to targets from last year in tight end David Njoku.
The excitement in Cleveland is high, and with these young players, the prospects for Cleveland could change for these next couple of years for an up and coming team that is looking to make the franchise's first Super Bowl appearance.