Catholic Schools Week in review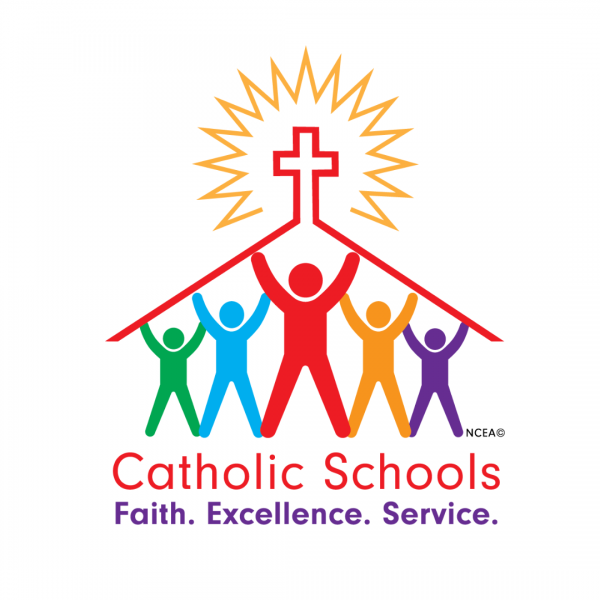 National Catholic Schools Week is the annual celebration of Catholic education in the United States. Catholic Schools week took place the week of Jan. 31 through February 4. Students at both the Prep and Villa campuses were granted a dress down for the entire week. This was a great was for students to show off their favorite outfits and a great way for the school to value their Catholic education. 
Fr. Jason Feigh, campus minister at Cathedral Prep, shared his insights on Catholic Schools Week.
"Catholic Schools Week to me means a time to celebrate who we are and how we are called to live with faith, family, fun, and fraternity," Fr. Jason said.
During Catholic Schools week it's not just the dress downs that make it fun. Cathedral Prep offered a free-to-enter pizza eating contest during the week as well as free ice cream for all students. Students had the opportunity to enjoy a rally for the Prep vs. McDowell basketball game (shout-out to the rally crew!). Other activities, such as Bingo was offered during lunches as well as free hot chocolate for the students. 
Catholic Schools week is a very enjoyable week for all teachers and students in the building. Cathedral Prep shows that they are a community of faith by living out Catholics' ongoing legacy and their contributions to the country.
Huge shoutout to Father Jason for setting up Catholic Schools week for all students and helping make Prep a community that develops men and women of vision, in spirit, mind and body.