SNL spoofs Trump, Spicer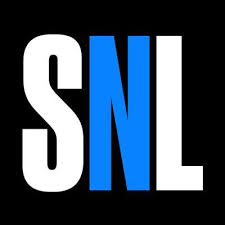 For the past year, the hit comedy television show Saturday Night Live has been making fun of President Donald Trump. The February 4th episode was arguably the funniest of them all.
The show, which has a longstanding history of political satire dating back to its origins 40 years ago, started off with Alec Baldwin as Donald Trump and the Grim Reaper as Steve Bannon. It started off with Trump calling different countries such as Australia, Mexico, and Germany. All of the recent controversy between these countries, such as the immigrants from Australia, and the wall being built and payed for by Mexico, were all promoted on Saturday's show.
President Donald Trump has still yet to comment on this episode, but he has commented in the past. However, his Press Secretary, Sean Spicer commented. Spicer was also imitated on the show by Melissa McCarthy Saturday night. Spicer said "It was cute. It's funny," in response to the imitation of him done by McCarthy.
It's nice to see somebody that is working with President Trump notice the humor and freedom of our country. Our country isn't a censored country that blocks certain news, drama shows, or the press. Donald Trump, however, needs to realize that part of his cabinet, Sean Spicer, found humor in the skit that was an imitation of himself.
Saturday Night Live has been around for approximately 42 years.  Making fun of many of the country's issues, Saturday Night Live carries a good, strong reputation of promoting comedy on a weekly basis. The continual skits of President Trump and his cabinet continue to make the American people chuckle, and this past weekend's episode with millions of viewers all across the world was one for the books.